A Whangarei man in jail for killing his partner has been taking methamphetamine in prison.
Phillip Andre Mahanga was sentenced to three years' jail in July 2013 for the manslaughter of 34-year-old mother Patricia Ann McGrath, known by her family as Wowo. Mahanga was denied parole for the third time on June 12.
Wowo's brother John McGrath said Mahanga's drug use, failure to engage with treatment and his impending release in February next year were another "kick in the teeth" for the family.
The Parole Board decision states Mahanga claimed former gang associates "spiked" his drink bottle with methamphetamine, though he could not prove that.
He was to begin a Short Rehabilitation Programme for Men in July but was "not wildly enthusiastic" about completing an alcohol and drugs programme, the Parole Board decision noted.
"It's just absolutely typical of the guy," said Mr McGrath. "Blaming everyone else for his mistakes. Three years is nothing.
"I would really like Northlanders to know what's going on with these mongrels ... We pay $90,000 a year for them to live in luxury [and] take meth inside."
Mahanga previously claimed the McGrath family had taken out a $50,000 "hit" on him, which Mr McGrath said was laughable. The most recent parole report suggested Mahanga was now alleging threats were being made against him on social media.
Mahanga punched Wowo in a house the couple rented in Kamo in January 2013. She was taken to Whangarei Hospital with head injuries, but died four days later surrounded by family.
Since her death, John and his wife Kate McGrath have campaigned for domestic violence awareness through a variety of avenues - a process that had been frustrating at times, Mr McGrath said.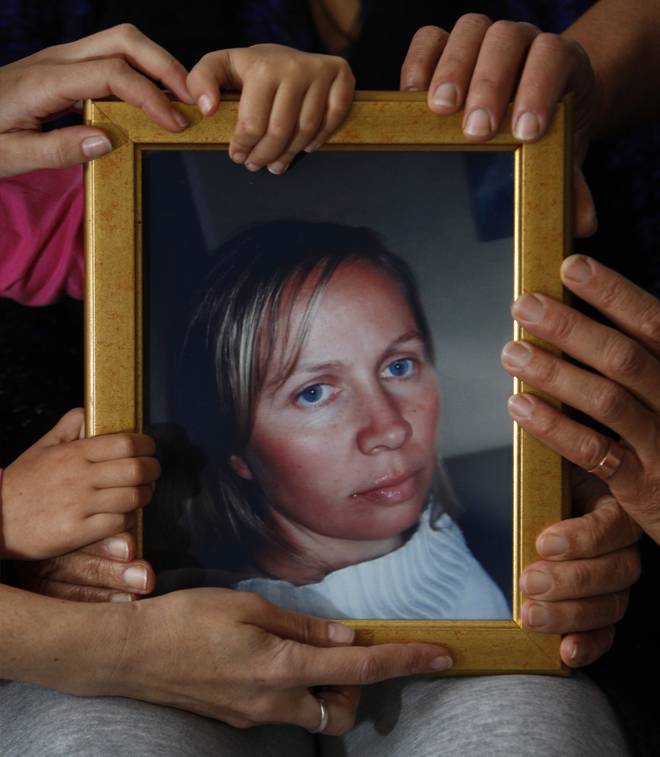 A former White Ribbon ambassador, Mr McGrath has since moved away from the organisation as he felt there were limits on what he could say.
He said he felt the wider system let down victims and their families, and women needed to play a larger role in discussions around violence.
"I feel like our country is being controlled by muppets and they're all males," he said. "Men don't always have that same instinct of caring for what's important."