The first round of consultation on the design of a much-vaunted entertainment centre on a prime waterfront section in Whangārei has started and more are to follow.
Northland Development Corporation, a group of local businesspeople, plans a $200 million-plus, four-star, 130-room hotel, entertainment centre, and apartments that could host up to 1000 people.
The apartments will be built on 12,460sq m of waterfront land along Riverside Drive, which at present is home to boatsheds and light industry.
Read more: Civic hub could 'help reverse Kaikohe's decline'
$11m 'civic hub' for Kaikohe's main street
New hotel and entertainment centre excites Whangārei mayor
The complex is expected to provide more than 200 jobs during construction and between about 140 and 160 once it is opened.
There are also plans to ferry tourists from cruise ships that will berth at Northport from early 2021 to the new hotel precinct and other spots, such as the Hundertwasser Art Centre and Hihiaua Peninsula.
Representatives from the Whangārei District Council, Northland Regional Council, Māori leaders and artists attended a workshop at The Orchid last week.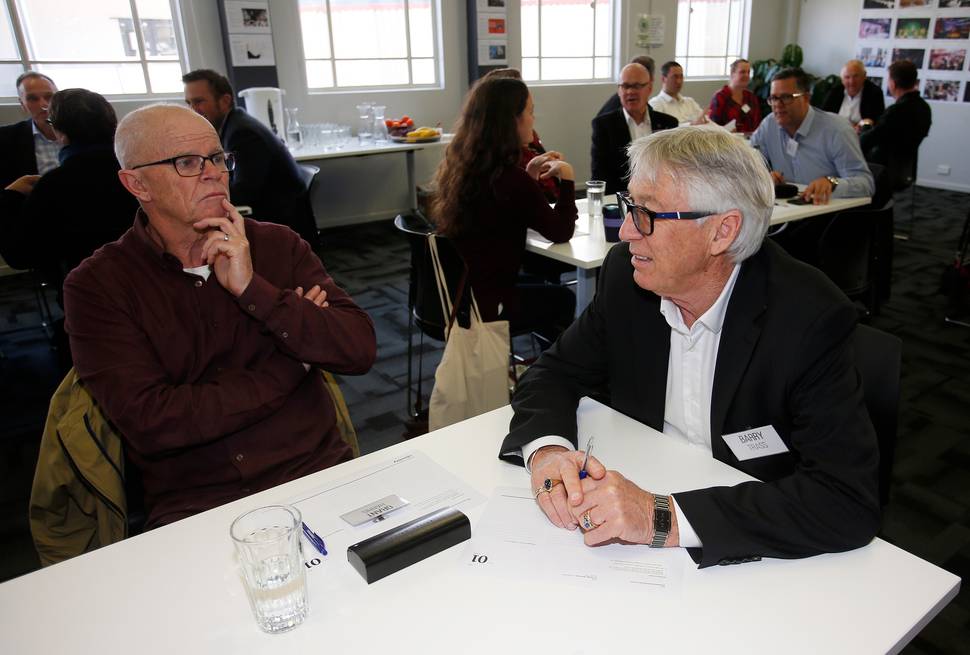 About 30 people were there and Barry Trass, one of those behind the hotel project, said the participants discussed how the entertainment centre in particular could be created to fit with what Northlanders want.
"We spoke about the design that reflects us as a community, what we wanted to cater for, and how can we reflect Whangārei being a tourism destination in the design for the entertainment centre.
"A common theme was people wanted the theme of the building and its design work to be unique with a Whangārei or Northland theme, whether it's to do with water, hills, trees or our history," Trass said.
He said based on the feedback from the workshop, there may be similar ones in the future to get feedback either through public consultation or online from the wider community.
Once the theme for the entertainment centre and design work are finalised, Trass said,
work around infrastructure such as traffic management and roading will be done. A resource consent application is likely to be submitted early next year.
MP Shane Jones, whose portfolios include Minister for Regional Economic Development, has urged the Northland Development Corporation to apply for funding from the $3 billion Provincial Growth Fund.
The total estimated economic impact of the conference centre and hotel over the first five years of operation would be $31m.