The region's finest wining and dining establishments have been recognised.
The eighth Hawke's Bay Hospitality Awards was a glamorous affair at Napier's Museum Theatre Gallery last night.
Some of the region's new establishments such as Monica Loves, Hugo Chang, and the Little Black Bird Cafe made an appearance in the nominations alongside established outlets including The Old Church, Pacifica Restaurant and Deliciosa.
Clearview Estate Winery won The Goodtime Foods Outstanding Winery Experience for a fourth time.
Clearview's owner and founder Helma van den Berg said it meant a lot to be recognised by the public and peers in the industry.
She credits the success of the winery to the staff's commitment.
"Our team stays on top of their game, we live and breath it," Ms Van den Berg said.
Emporium Eatery & Bar was again named the best bar in the Bay.
Manager Shayne Bird said it was "spectacular" to win for a third year running particularly with the strong new competition in the region.
"There are some great new bars around so it's pretty satisfying to win this award.
"The key to a good bar is to have an awesome staff, which we definitely have."
The coveted award for best restaurant was presented to The Old Church. Co-owner Moira Irving was overwhelmed after winning the award.
"I just can't believe it. To think this time last year I didn't even know what The Old Church was," she said.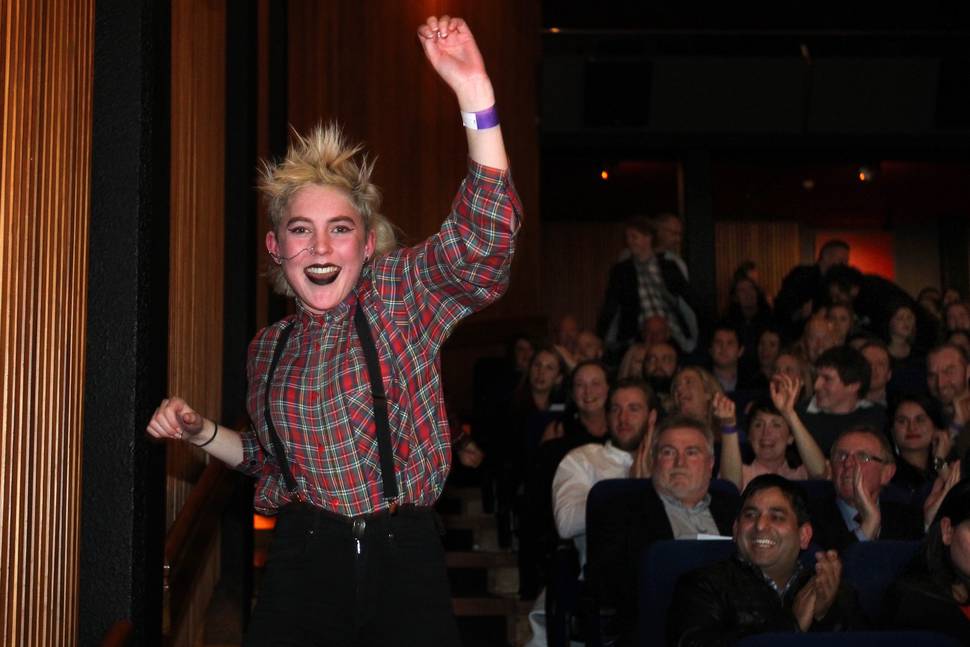 Ms Irving has employed a number of international staff. "It brings a great level of professionalism to the establishment," she said.
Pasifika's ever-popular head chef Jeremy Rameka was judged the finest chef in the Bay.
A special presentation was made to hospitality stalwart Pip Harrison, manager of Liquor King Napier, who has had 30 years in the industry.
THE WINNERS
Goodtime Foods Outstanding Winery Experience: Clearview Estate Winery
Napier and Hastings i-SITEs Outstanding Cafe: FG Smith Eatery
Steinlager Pure Outstanding Bar: Emporium Eatery & Bar
Sportsground Outstanding Ethnic Restaurant:
Namaksar Zeelandt Brewery Outstanding Winery Restaurant: Elephant Hill
Dhall & Nash Outstanding Wine and Beverage List: Deliciosa
EIT Outstanding Front of House Team: Deliciosa
Restaurant Association Outstanding Restaurant: The Old Church
Clearview Estate Winery Best Ambience and Style: The Old Church
Sacred Hill Outstanding Chef: Jeremy Rameka, Pacifica Restaurant
Basepoint Outstanding Coffee Establishment: Hawthorne Coffee
Simply Squeezed Outstanding Local: Common Room
Bounce Hangover Helper Outstanding Supplier/Sales Rep: David Thompson, Gourmeats