Wholefood grocery chain Bin Inn is returning to Whanganui after an absence of 11 years.
Simrat (Sammy) and Sharon Singh will open their shop on the Victoria Ave/Ingestre St corner on Monday, February 19.
With a huge range of product suppliers, it has taken the couple some time to be able to get the store fully stocked and confirm the opening date.
"We will have the biggest range of wholefoods and gluten-free and organic products in Whanganui," Mr Singh said.
"Our ultimate goal is to have no plastic at all but to start with there will be no plastic bags in the organic and gluten-free product aisles. Most carry bags will be paper bags but there are some products that we just can't put in paper bags because oils will seep out.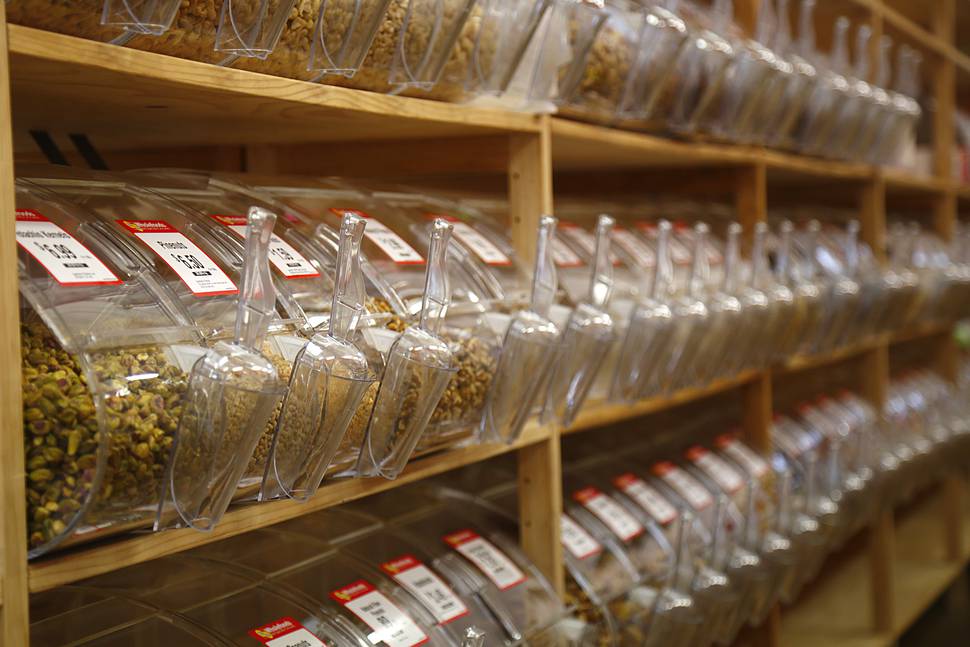 "We encourage people to reuse and refill their own containers. Then they can take them home and put them straight on the shelf. There is a 5 per cent discount on every product they purchase using their own container."
There is also a nod to the environment with products such as biodegradable foil, baking paper and disposable gloves.
As well as a wide range of wholefoods, cheeses and vegan products, the shop will stock home brewing supplies, pet food, cleaning products and an international food range.
"We'll have Dutch products, South African, Asian, English and Mexican but we'll test the waters with the international ranges to see how Whanganui responds so we won't have the full range initially," Mr Singh said.
Bin Inn was established in 1988 and now has stores around New Zealand, each locally owned and operated.