The Bay's major events calendar for the coming months has been nearly cleared after a wave of coronavirus-related cancellations and postponements.
Yesterday, Prime Minister Jacinda Ardern announced gatherings of more than 500 people should be cancelled to prevent the virus spreading.
READ MORE:
• Coronavirus: NZ facing worst-case economic scenario, says Grant Robertson
• Coronavirus: Jacinda Ardern defends Govt testing regime as WHO calls for 'test, test, test'
• Coronavirus: Are these the last people in the world to be told about the pandemic?
• Aussie traveller's priceless response to coronavirus crisis
Soon after the Tauranga Jazz Festival confirming it was no longer going ahead as planned at Easter.
Festival manager Mandy Ryan told the Bay of Plenty Times the cancellation had not been an easy decision to make.
"We spent a lot of time during the year organising the event. It's very disappointing for all of us - for the musicians coming to play, for the festival team, and for the audience."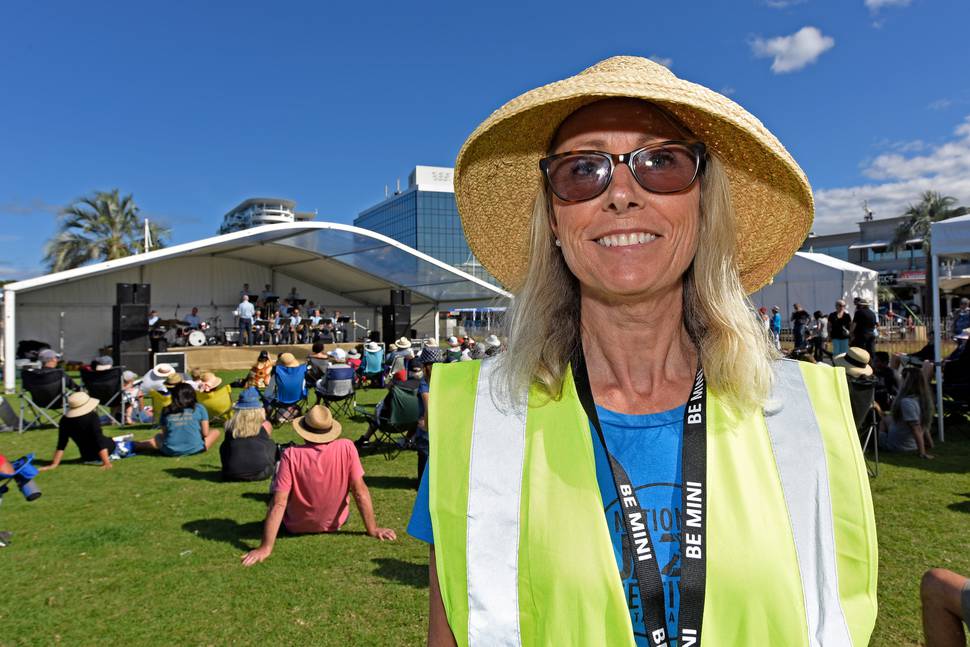 "You do feel like you're letting down a lot of people ... our community misses out on the opportunity to get together and have the wonderful Easter music experience," Ryan said.
"We all miss out."
Ryan said she had been buoyed by support already shown from the community who were "incredibly understanding that Covid-19 is a threat to us".
Organisers were considering potential alternative dates for the 43rd National Youth Jazz Competition, which had been expected to be held on April 8 and 9 and involve 27 schools.
Meanwhile, the 21st Tauranga Multicultural Festival that was taking place on March 22 has been postponed.
Multicultural Tauranga president Ann Kerewaro said it was disappointing, as last year's festival was put off after the Whakaari/White Island tragedy and the year before it rained.
"We hope it will be some time later in the year but we don't know what's going to happen with the virus so we don't have a date yet."
The Bay of Plenty Speedway Championships expected to be held on March 21 at Baypark Stadium is off. Plans for future speedway events will be updated closer to those dates.
The Bay of Plenty Regional Council has called off its Happy Harbour Fun Day on March 21.
The news follows the postponement of Coromandel's Repco Beach Hop from next weekend to November.
The annual celebration of classic cars and rock and roll music in Whangamatā usually attracts more than 100,000 people. In a statement, organiser Noddy Watts said they had decided to push it back to November after discussions with health officials.
He has warned the future of the event may be in jeopardy due to the financial hit of the postponement.
In Rotorua, the Harcourts Dancing for Hospice and Xterra Rotorua Festival have been cancelled, and the Rotorua Night Market, Sunday Farmers' Market suspended.
Whakatāne's Oxfam Trailwalker this weekend and the Te Hui Ahurei a Tūhoe event at Easter are also off along with Taupō's Iron Māori this weekend.