A pod of 10 orcas has been spotted frolicking near Matakana Island.
Mark Tucker from Orca Wild Adventures was tipped off by Dolphin Seafaris yesterday morning to the news that the awaited pod had arrived on Tauranga shores.
Tucker said the "healthy pod" filled with mature males and females and strong calves chose Pilot Bay as their hunting ground, creating a visual treat for many.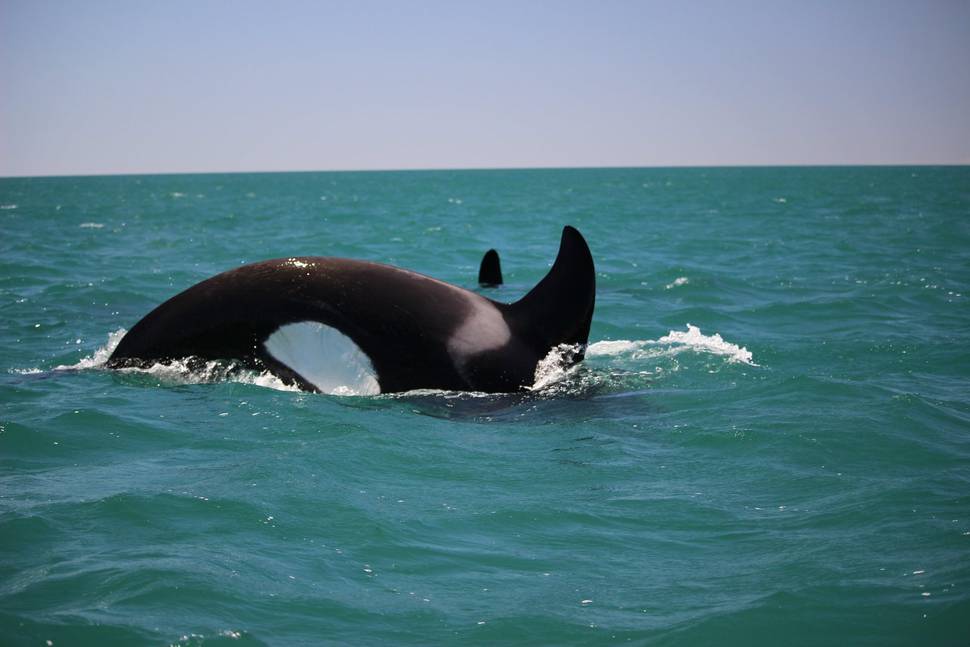 The pod had been spotted in Whitianga on Sunday and, as orcas navigate the North Island clockwise, orca lovers knew Tauranga would be their next stopover.
Tucker and his team "absolutely loved it".
So much so, they spent the morning photographing and marvelling at the marine wonders.
He said spring was the time of year they were most active and as their favourite food was stingray, they would likely hunt near islands and beaches.
The "intelligent" creatures had a huge territory and this pod would likely continue south and be spotted in Maketū then in the Napier area later this week, he said.
There were a total of 140 orca whales across the entire country.
A different pod were spotted in the Hauraki Gulf yesterday, so Tucker said they would likely make their visit to Tauranga next week.
Unluckily for them, yesterday's pod would have depleted food sources, he said.
This meant the new pod would likely make their way closer to the harbour to hunt.