The search for a missing fisherman is expected to resume tomorrow morning.
The fisherman was reported missing on Monday after an unmanned dinghy was spotted in Tauranga Harbour near Tanners Point.
A police spokeswoman said the decision on whether to resume the search was dependent on weather conditions.
A rahui has been placed over the area and the police dive squad joined the search today, assisting local police, the Coastguard and anxious family members.
Two men who identified themselves as relatives told the Bay of Plenty Times the missing man was a "much-loved" family man who was well known in the area.
The men, an uncle and cousin of the fisherman, were out searching the harbour again today in a dinghy.
The uncle, who asked not to be named, said the fisherman's brothers were also searching.
A rahui was placed by elders of the three marae in the area - Otawhiwhi, Tuapiro and Te Rereatukahia.
Spokesman Shaan Kingi said it applied to the whole estuary from Bowentown to Tanners Point, prohibiting fishing and collection of kaimoana.
Kingi said it was appropriate to place the rahui given that someone was missing.
Otawhiwhi Marae elder Roger Tuanau said he and Kingi both performed karakia this morning for the police divers, Coastguard members and the other searchers, and the man's family.
"It is very sad. It is tragic what has happened, and I feel for the fisherman's family," he said.
He said the rahui would be in place until the missing fisherman was found, and at least a week afterwards.
Kingi said the karakia was to physically and spiritually protect the divers before they entered the water.
Police search co-ordinator Sergeant Warren Shaw said a police dive squad and Waihī Beach Coastguard members were searching the channel between Bowentown and Tanners Point.
The dive squad joined the search this morning and was aided by two Coastguard vessels and members on a jet ski, he said.
Shaw said police would not be releasing further details about the missing fisherman.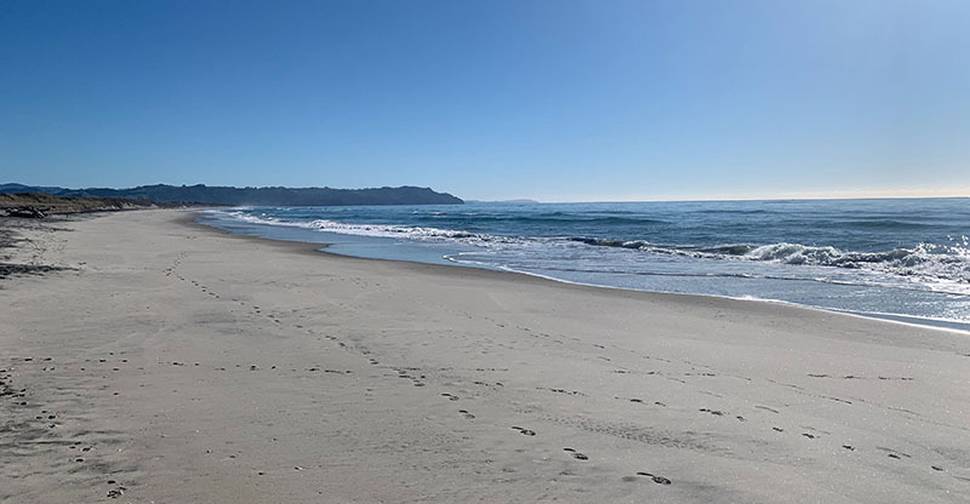 Waihī Beach Coastguard spokesman Jim Polley said the Gallagher rescue boat and Avoco rescue vessel were supporting the police dive squad in searching the harbour, while the new Mike Hall rescue jet ski searched the shoreline.
Bowentown Beach Holiday Park owner Mike Crosby said his thoughts went out to the man's family and friends.
"This is not a nice thing to have happened."
Yesterday the police, Coastguard and a rescue helicopter were involved in the search, which began on Monday with an aerial sweep by the Eagle helicopter and a harbour search by the Coastguard.
Coastguard Eastern Region operations manager Sunny Peeters said Coastguard was assisting the police with the search.