Tauranga residents were shocked and saddened yesterday by the news the world-famous Notre Dame cathedral in Paris had been virtually destroyed in a massive blaze.
The world-famous cathedral built in 1160, was engulfed in flames after the fire broke out about 4.50am (NZT) today.
Horrified people watched as the iconic gothic structure's main spire collapsed as about 400 firefighters battled the flames, news.com.au reported.
The French police are investigating the cause of the fire.
Local author Tommy Wilson, who has French family connections, said it was "unbelievably sad".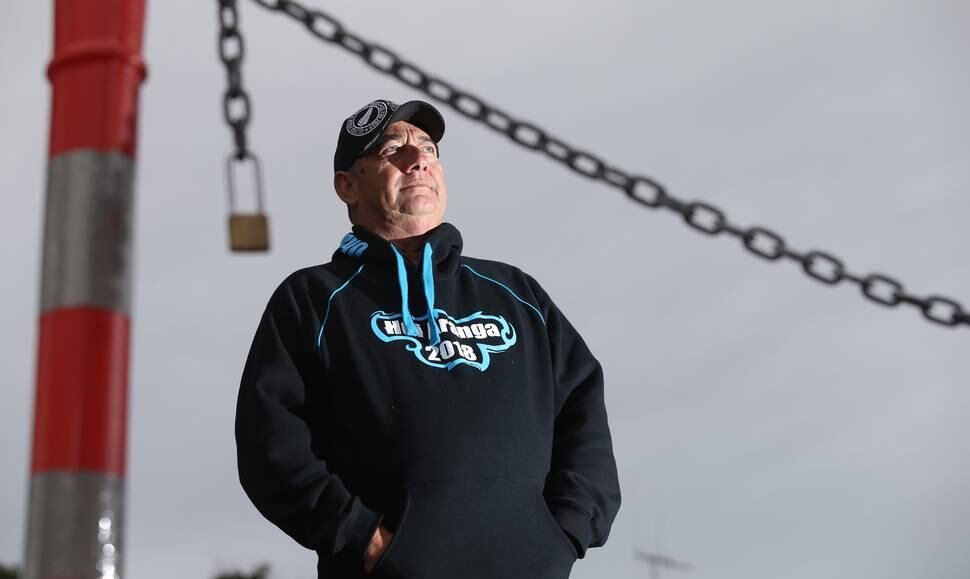 "It would be like watching Mauao burn to the ground and being helpless to do anything about it," Wilson said.
"Notre Dame cathedral is such iconic and important part of Paris' tūrangawaewae, and like me, lots of people will be very sad," he said.
Having lived in Paris for 26 years, Tauranga resident chef Stephen Wilson, Tommy's brother, said Notre Dame held the mana of the city.
"It's the soul of Paris; it's right in the centre."
To Stephen Wilson, the cathedral was "one of the most beautiful places".
"I used to go in there and sit in silence ... it was so precious.
"Notre Dame is the centrepiece of Paris, more so than the Eiffel Tower."
Paris-born Pahoia commercial tropical anthuriums grower Alain Billon said when he heard the news on the radio he could not believe what he was hearing.
"It's been such a shock. I have been to Notre Dame countless times in my life, and it's been such an integral centre of the life of the Paris and its residents for hundreds of years."
Billon said visiting Notre Dame was also a must-see on any visitor's to-do list.
"To have lost most of the cathedral makes me feel so sad. I'm heartbroken," he said.
"You can't put a price on treasures like this, including all the wonderful artworks inside and no amount of money could ever redo it back to what it was, or try to make it better.
A Tauranga woman in her 60s, who asked not to be named, she was due to visit Paris next month with a friend arriving on May 6.
"It's absolutely devastating news. Visiting Notre Dame has been at the top of my to-do list for years. I still can't believe this has happened; it's so sad, " the woman said.
"It's heartbreaking as you just can't replace wonderful buildings like this, and no one would have skills to do so even if they had the money to rebuild it.
"When I think what happened to the Christchurch cathedral that was heartbreaking enough but to lose such an iconic building like Notre Dame is on another scale entirely."
French firefighters said the cause of the blaze was not immediately clear but was "potentially linked" to ongoing NZ$10m renovations at the 850-year-old monument.
Although much of the cathedral has been gutted, Paris' fire chief said the main structure had been saved, with the flames stopped from spreading to the northern belfry.
French President Emmanuel Macron said the cathedral was part of France's destiny – and would be rebuilt starting today.
"We will rebuild because it is what French people expect; it is what our history deserves."