OPINION
By Paul Button, general manager of Rotorua Canopy Tours
Last week's announcement of the proposed plan to merge the 16 polytechnic institutes of New Zealand into a single institute to be known as the NZ Institute of Skills and Technology needs to be carefully thought through, especially in regard to supporting the on-going growth of New Zealand's tourism industry.
There is a risk that the polytechnic institutes will centralise following the merger into more populated areas of New Zealand. This risk may lead to the gradual phase-out of study options in more remote areas of New Zealand.
We must aim to avoid this.
Many regional polytechnics and institutes offer specialist programmes and courses which are unique and not available anywhere else.
Even when similar courses do exist elsewhere, regional polytechnics are unmatched as they provide the most practical, industry-grade training.
There is a purpose for these institutions and the proposed merger could see our speciality, location-specific programmes syndicated around the country, possibly to a lower standard.
There are some world-class adventure tourism programmes being delivered in the regions of New Zealand, and it's these operations that feed our tourism industry.
We are blessed to be home to some of the worlds most beautiful natural wonders, and it's through studying in proximity to these natural wonders that can help develop tourism graduates that best understand them.
The reality of this is that certain skills that can be developed by studying at polytechnic institutes, can only be developed in specific areas of our country. And many of these areas are in the more remote regions of New Zealand. Tai Poutini, where I studied, is one such example of this.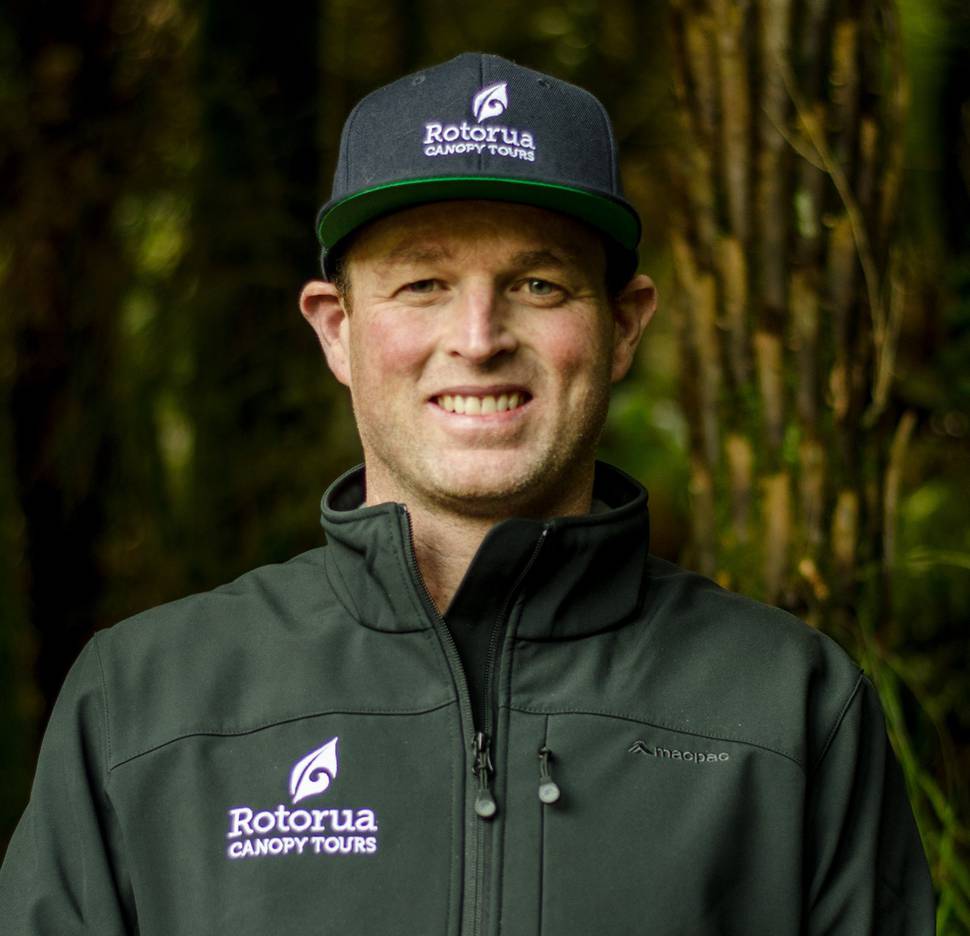 In our industry, the polytechnic outdoor courses are some of the best in the world.
We don't want to lose that edge by potentially centralising the courses to the main population centres, and risk losing focus on learning outdoor skills in one of the world's best playgrounds.
My concern is that a merger, if done badly, could see the quality of programmes drop and I fear that the adventure tourism courses will start to look unattractive to potential students.
As the general manager of Rotorua Canopy Tours, one of New Zealand's most renowned premium tourist operations, I regularly tour the polytechnic institutes of New Zealand that offer qualifications that produce the kinds of guides we look for.
We recently went on a recruitment drive around the country and picked up 13 new graduates from a variety of polytechnic institutes. The local polytechnic, Toi Ohomai, is an example of an institution we recruit a lot of graduates from, along with Whitireia in Wellington.
At Canopy Tours, we are happy to recruit young guides with a well-regarded polytechnic qualification. As a policy we do not recruit young guides without these qualifications as that would be a risk to us from a safety perspective and safety to us is paramount.
New Zealand's adventure tourism programmes are really good at helping young Kiwis to develop a level of maturity which makes them exceptional guides.
If this mega-merger goes ahead, it's important that we don't see a loss in the quality of programmes and graduates. New Zealand is the adventure playground of the world, tourism is our largest sector, and we need to ensure that we maintain a strong pipeline of young graduates into the sector.
That being said, I support the attempt to provide support to our polytechnic institutes. They're an important structure in New Zealand, and they're struggling at the moment. I've seen the dire financial standings of certain institutes, and I recognise that they need help to keep operating.
However, while I recognise the need for the polytechs to be financially solvent, it's just really important any merger is carried out carefully in a way that maintains those really important programmes which feed New Zealand industry, like our tourism industry