A carpenter, a labourer, a farmer, a butcher, a drover and a painter – six men honoured this weekend for their ultimate sacrifice during war.
White crosses bearing their names will be added to the Field of Remembrance on Tauranga's waterfront tomorrow.
John Cairncross, a member of the New Zealand Rifle Brigade, died in Belgium aged 41.
He was a cabinet maker and carpenter by occupation but enlisted for World War I on April 3, 1916.
Less than a year later, on February 28, he would be killed in action. He had been in the firing line since December.
Thomas Cullen, a labourer with the public works department in Tauranga, died of wounds in France on February 5, 1917. He was 30.
Cullen was in the Auckland Infantry Regiment and enlisted on January 10, 1916.
Back home, he was a keen rugby player and athletic club member.
Alvar Francis Fenton was just 21 when he died of wounds, also in France, on February 14, 1917.
He was a farmer in Tauranga and was educated at the Gate Pa and Bethlehem schools.
Fenton, a member of the New Zealand Rifle Brigade, enlisted on March 7, 1916.
Frank Pentelow was a butcher and Boer War veteran.
He signed up to serve in World War I on October 18, 1915 and was 36 when he was reported missing in action on February 21, 1917 in France.
Pentelow, who was in the Auckland Infantry Regiment, would later be included on a casualty list. He was reported buried by the Germans.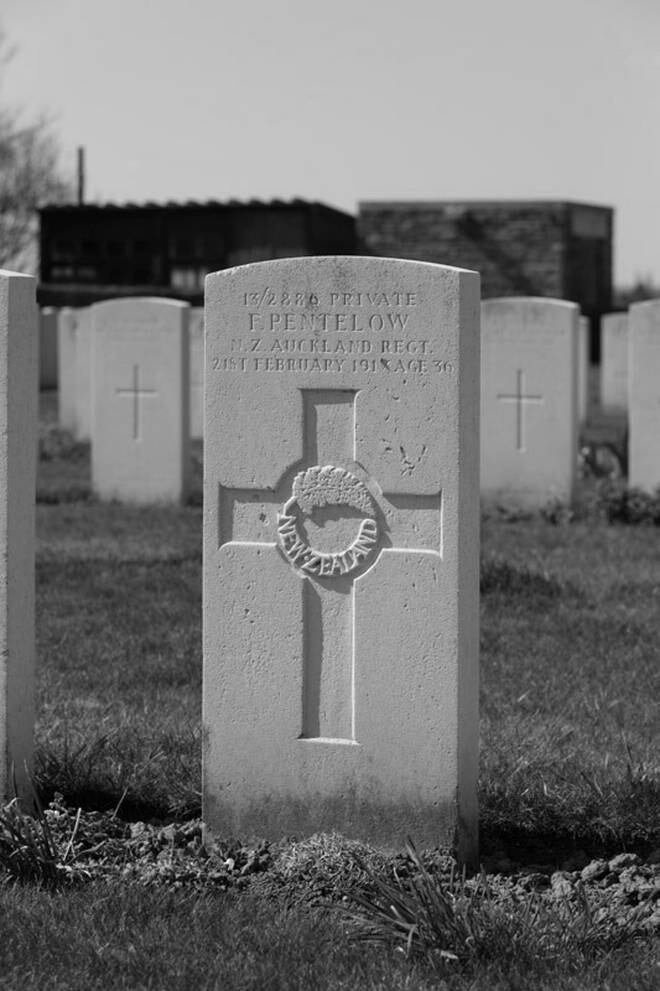 Frederick Hill Ralph was also a Boer War veteran and was also aged 36 when he died of wounds in London on January 19, 1917.
He was serving in France on October 27 the year before when he sustained a gunshot wound to the head causing a skull fracture and subdural hematoma.
Ralph, who was a drover and farmhand by occupation, enlisted for World War I on July 6, 1915.
He was a member of the Otago Mounted Rifles before transferring to the New Zealand Engineers.
Leslie Parmenter Stewart was a painter in Tauranga before he enlisted for war on October 19, 1915.
He served with the Auckland Infantry Regiment and died from pneumonia and pleurisy in France on January 5, 1917. He was 21.
Stewart was a hockey player, scoutmaster and was involved in the Methodist Church.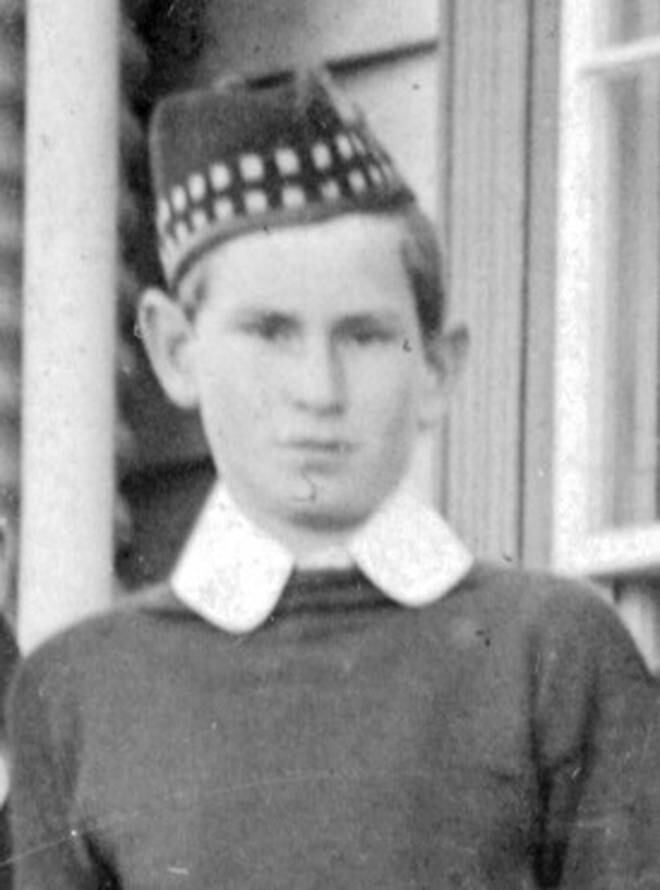 All six men – the carpenter, labourer, farmer, butcher, drover and painter – never returned home to New Zealand.
They left behind families, jobs and hobbies when they went off to war and tomorrow their names will sit alongside dozens of others who did the same.
By Armistice Day on November 11, 109 crosses will have been installed at the waterfront as part of the commemorations around the city to mark 100 years since the end of World War I.