With club hockey winding down, preparation for the National Hockey League is ramping up.
On Sunday, Midlands men hosted Central in Rotorua to get some valuable turf time ahead of the national tournament, which is being held in Wellington from September 15-23.
Midlands finished fifth in last year's National Hockey League and while they went down 3-0 to Central on Sunday, it was a valuable opportunity to work on combinations and figure out what does and does not work.
The first quarter was a real arm wrestle, as both sides fought for dominance, and finished 0-0.
Read more: Hockey: Fraser Tech deny Mount Maunganui in tense semifinal shootout
Bay of Plenty hockey youngsters impress
Central found their feet in the second quarter and put the home side under immense pressure. They took a 2-0 lead into halftime.
As the game went on Midlands, who had several players playing in club finals the day before, began to tire. Central added another goal before fulltime and perhaps should have had more if not for some heroic saves by the Midlands goal keeper.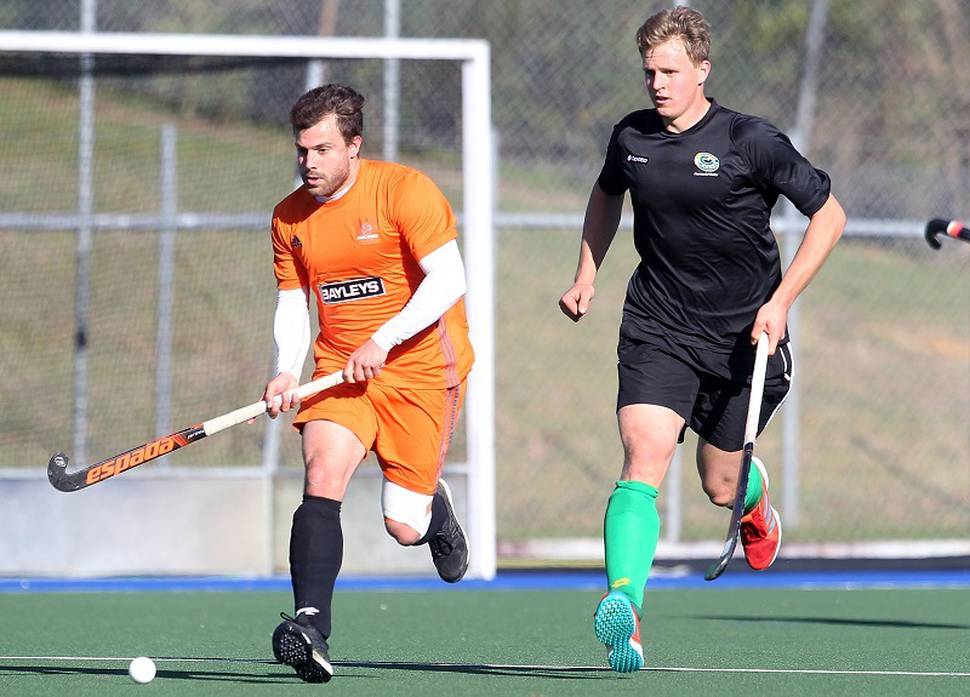 Midlands coach Mark Borgers said, although the quality of his side's hockey was not the best, the game was an opportunity to test things out.
"I saw the club finals yesterday and that was played at a quicker pace than our own game, so I asked them 'how is that possible?'. I actually tend to think we can't play a game on Saturday and a game on Sunday and still be energetic."
He said what excited him most about Sunday's game was seeing some younger players step up to the mark.
"We had two under-18 players from this region playing their first game for an NHL men's team, which is really exciting. Looking at the whole group, what I think is very good is that we have players with a lot of different backgrounds from different places. That's the fun thing about this team.
"Today we talked about how to set our screen press and we improved that, but as soon as we had the ball we did not have the focus and the energy to do something good with it. Judging on what I saw, the hockey was not that good, there are definitely things to work on.
"Your preparation for the national tournament is not that long, but we have a few more pre-tournament games to play. I told the boys that I want to be the team that is most difficult to beat in terms of defensive play. My objective is to merge the best of my country [Holland] with the best of their own - combine those styles," Borgers said.
Central finished sixth in the national tournament last year and coach Tony Broughan said Sunday's game was a good first hit out for his side.
"We played quite well, I thought. We brought up a couple of young guys who are trialling and they went really well, they gave us a bit of energy and intensity which is always good."
He said pre-tournament games were "really important" because they had players coming from a lot of different areas.
"We've got guys all over the place, so this is one of the few hit-outs we get before tournament. I thought we were very composed at the back and we managed to work it out, in small game situations, from the back really well. When we did go forward, we went forward at pace and most of the time took the right options."
Midlands women, who are the defending national champions, were also in action on Sunday. They lost 6-2 to North Harbour in Papakura.