The presence of the Labour Party in the Bay of Plenty has been celebrated with the opening of Waiariki MP Tamati Coffey's electorate office in Rotorua.
The Pukaki St office was officially opened at a ceremony this morning attended by residents, dignitaries and Rotorua Primary School pupils.
Coffey said he was humbled by the turnout.
"Today is a very big milestone for me," he said.
Coffey said the Beehive had always been a source of fascination for him as a child and that was where his journey began.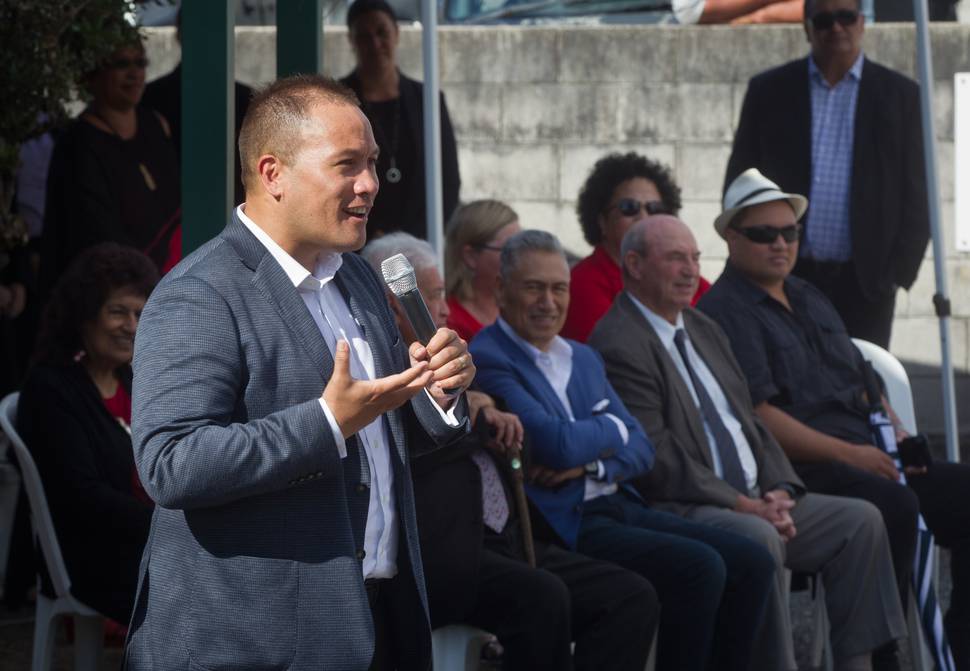 "I've worked really, really hard and that's helped me be where I am today," he said.
"I'm going to be a soldier in the community and for New Zealand and I intend to do my service to the best of my ability.
"As of today we're open for business. It's a great business but it's also challenging."

Coffey will share the office with Papamoa-based Labour list MP Angie Warren-Clark. The pair are soon to open an office in Tauranga which they will also share.
Coffey said an office on the electorate's east coast, in Whakatane, was also still to come.
"It's been a while since Labour has had a presence in the Bay," he said.
"We've got a few issues in our community but it's nothing I'm going to shy away from."
Pupils sang a waiata to close the official opening, before the red ribbon in the doorway was cut and the office was opened.
Opening hours:
Monday: By appointment only.
Tuesday: 9am to 3.30pm.
Wednesday: 9am to 3.30pm.
Thursday: 9am to 3.30pm.
Friday: By appointment only.
Or call 0800 TAMATI.