A retailers' representative applauds the council's move to introduce a parking time limit in Tauranga's CBD.
However, a councillor who voted against the change says it will just "unleash the parking wardens".
Tauranga City Council voted eight to three on Tuesday to go out and consult with those who use the car parks about introducing a three-hour parking limit in the CBD's retail core.
The idea was to discourage CBD workers from taking up city centre parks all day and free up spaces for shoppers and clients of businesses in the area.
The status quo parking pricing - $2 an hour, 9am to 3pm - would remain in spite of advice from the council's transportation manager, Martin Parks, who said increasing fees was "international best practice" for encouraging parking turnover.
Councillor Larry Baldock said in this situation upping parking prices would "send the wrong message" and could look like the council was "trying to collect more revenue".
"It would be a PR disaster."
Expensive parking might give shoppers a reason avoid the downtown, he said.
Mayor Greg Brownless reckoned it would also give richer people an unfair advantage.
Councillor Steve Morris said history had shown little good came from elected members fiddling with parking rules and the council should listen to experts.
"It's a bit off the hoof. Under this plan parking wardens will be unleashed in our city to go and enforce time limits again."
He said time limits took away a consumer's choice to stay as long as they liked, and the measure would not shield retailers from global trends towards online shopping.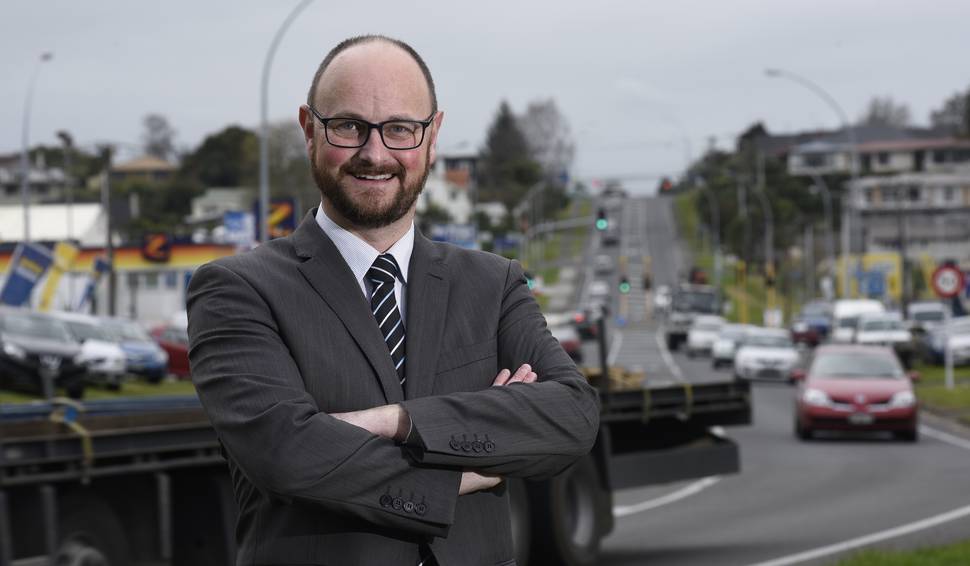 Downtown Tauranga chairman Brian Berry backed the move, saying retailers were "hurting" and the lack of parking in the under-construction CBD was driving people away.
He urged councillors not to continue consulting and just get on with it.
Several were keen but reluctantly bowed to legal advice that not giving parkers a chance to have a say could leave the council open to action under the Local Government Act.
Terry Molloy, who spurred the council into action on the parking issue last month, said it was a shame change was not going to happen quickly.
"Speed is essential. Retailers are going through a difficult time. The city is going to temporarily lose a lot of car parks in the next few years - 1000 by my count. At the same time the city is going to be crawling with tradies taking up parks."
Some of Molloy's other ideas - a free parking period, free bus rides for shoppers and park-and-rides have not been pursued.
Other approved parking measures:
- Investigate incentives for vehicles with three or more passengers, such as free or cheaper parking
- Look into freeing up space in Dive Cres for parking

How they voted: three-hour parking
For: Mayor Greg Brownless, Max Mason, Leanne Brown, Terry Molloy, Larry Baldock, Catherine Stewart, Gail McIntosh
Against: Steve Morris, Kelvin Clout, Bill Grainger.