Tauranga's MP says a council committee has made a "rod for its own back" by choosing Cliff Rd as the site for a new museum.
Simon Bridges said he wanted a museum but was concerned the chosen site was an expensive option and the project would get bogged down in consent issues and iwi consultation.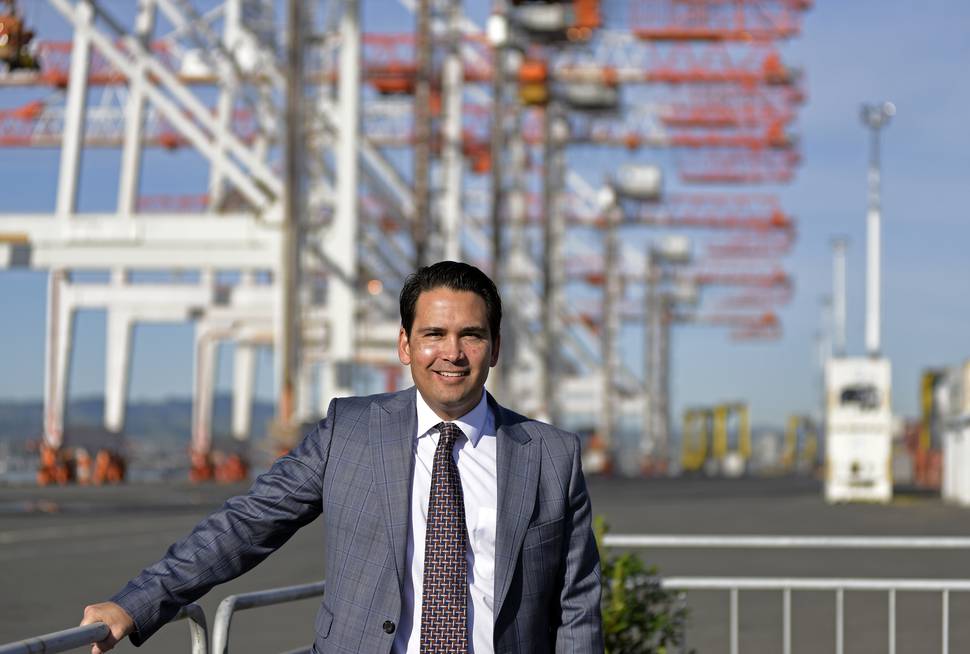 Councillor Larry Baldock, who led the Cliff Rd vote, said Bridges was "out of touch with reality", while tangata whenua representative Buddy Mikaere said the MP was simply wrong.
Read more: Inside Story: Tauranga's museum debate
Letters to the editor: Museum cost was a shock
In a meeting on Tuesday, Tauranga City Council's city transformation committee voted to recommend the council build a $55.56 million museum on Cliff Rd, capping ratepayers' contribution at $20.56m.
Bridges, who before the vote urged councillors to "forget about Cliff Rd", said yesterday he believed the council could do something "brilliant" in the CBD for $20m.
"I fear the council is potentially making a rod for its own back with Cliff Rd and making it harder to achieve the dream."
Baldock said Bridges' comments were disappointing. The pair spoke last week and he believed Bridges had understood the benefits of building at Cliff Rd - tangata whenua's preferred site.
The committee had been told there would likely be less government funding available if the project did not have 100 per cent iwi support, Baldock said.
"Why should we shy away from doing what is best for the city just because of possible challenges? We will deal with them as we go. The easy way doesn't always get you the best result."