When Melanie Walker moved to Tauranga a year-and-a-half ago she struggled to find a one-stop-shop for local travel advice so decided she would make her own app.
"The Local Roamer", which launches in 10 days on Android and IOS, will create a GPS-powered route for the user, in the timeframe and starting point they have specified, and will feature must-visit destinations recommended by locals.
Mrs Walker, 31, said while there were a lot of websites available with Bay of Plenty tourism information, she wanted to start an app that had everything visitors needed to know in one place.
"Not just including the great coffee stops, but the cupcake bakery, the alley you may have missed with the very cool street art, the scenic walk that's tucked in suburbia and the fresh produce markets or music gig you otherwise didn't know about, or would consider looking for," she said.
"That includes the smaller more unique places that as locals, we love, but as a freshie to this area, you don't know about. Those places are not necessarily listed on the typical travel sites that pop up."
The app has been completely self-funded up to this point and has cost tens of thousands of dollars.
That money was originally set aside to pay off their mortgage, but Mrs Walker managed to talk her husband around.
"I managed to convince him that I had this really cool idea and we both decided that we would regret it more if we didn't do it, than if we did it and totally failed."
She has been working on it for just over a year with a team of developers based in Hamilton.
"It's very user adaptable, with new points of interest able to be added by the user. It also includes accessible and child-friendly preferences. I plan for it to totally change the way we travel ... one destination at a time."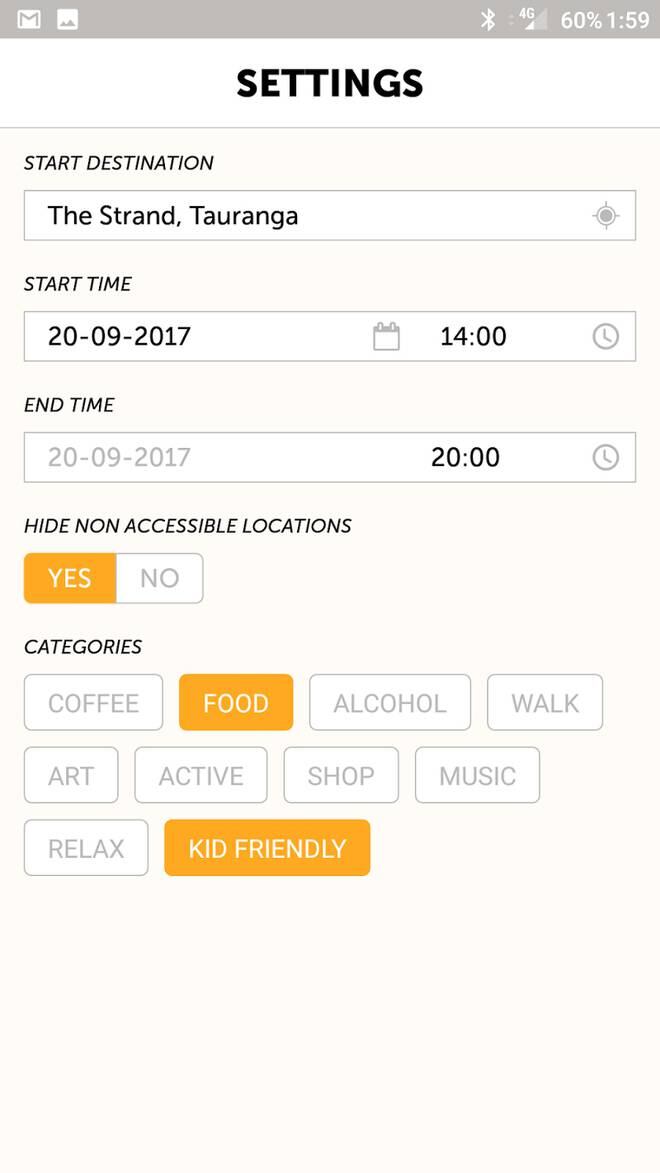 Mrs Walker said the app was not designed to take traffic away from other sites and she was planning to work alongside council and Government-run tourism and creative agencies.
"The feedback we have been getting has been awesome, and it's very cool to be able to start working with our Bay organisations to lay the groundwork for the rest of New Zealand."
She said the app will show some basic details for each destination and an image for each point of interest, with links to websites if the user wishes to know more.
The idea was born out of her own travel experience.
"I love travelling and I always found whenever I had a layover or a stopover somewhere, I hated being a tourist. I really hate not being able to do everything that the people who live there do."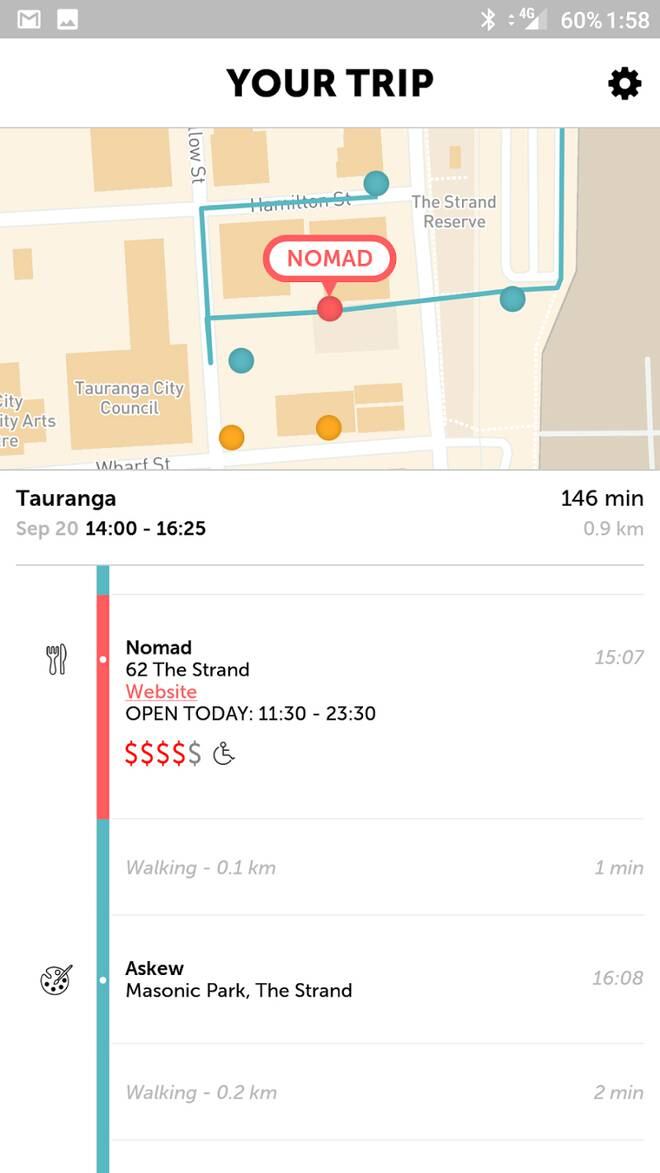 Mrs Walker currently works fulltime in quality and market assurance at Zespri and will stay on in that job, running the app on the side.
She has big plans for "The Local Roamer" and wants to eventually roll it out nationally.
"I don't want it to be commercially funded, so I don't want people to be able to buy into it and ruin its integrity."
As for how it would make money, then, she said: "All going to plan our local and regional government agencies would become partners, to showcase what their areas have to offer."
Mrs Walker said this would show their support of local business and give them some control over what visitors see and do while gaining insight from the information the routes and preferences produce.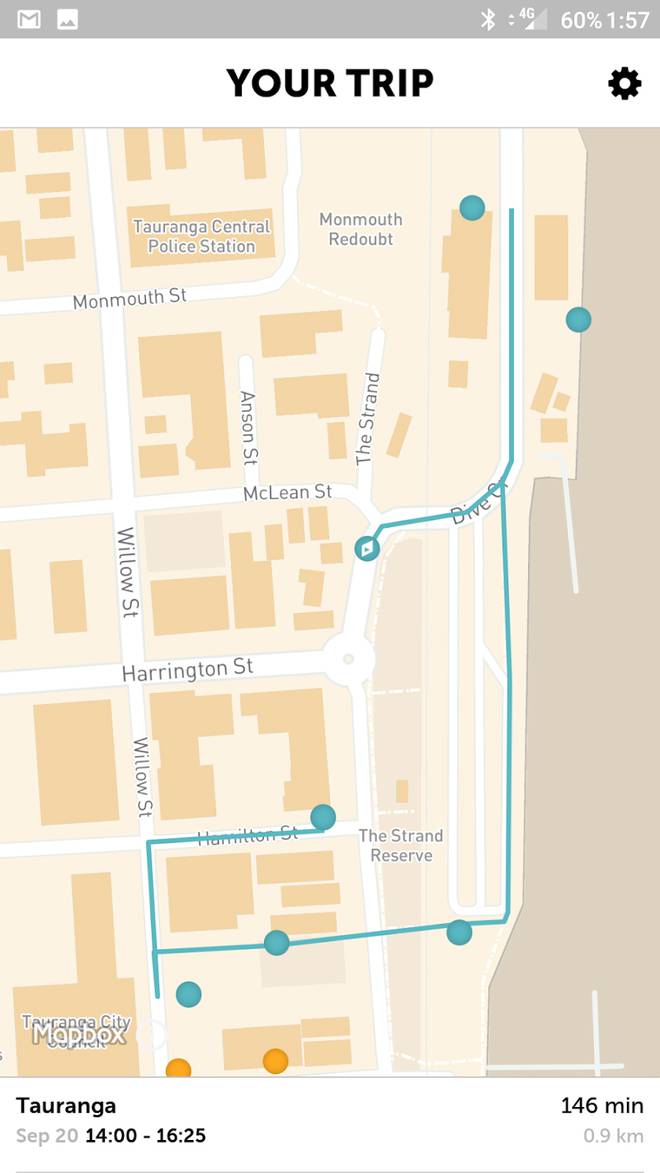 You can find out more about "The Local Roamer" on Instagram (@thelocalroamer), at thelocalroamer.com or you can email admin@thelocalroamer.com for updates of when the app will be downloadable.