The HMNZS Canterbury was in port in Tauranga for a visit this weekend and a local lad on board could not be happier to see home.
The 131-metre ship looked small compared to the two huge cruise ships berthed right beside, yet on board the illusion soon faded.
Former Aquinas College student and able marine technician Justin Priestly, 20, showed the Bay of Plenty Times around what has been his home and work for the past seven months.
The tour included a steep climb from the engine room to the bridge, with sights along the way such as the huge cargo deck, two helipads and room to accommodate four NH90 helicopters and two landing craft complete with two 60-tonne cranes to lower them into the sea.
As large as the ship was, Mr Priestly said the bedrooms, which often slept 12 in a room, could get cramped.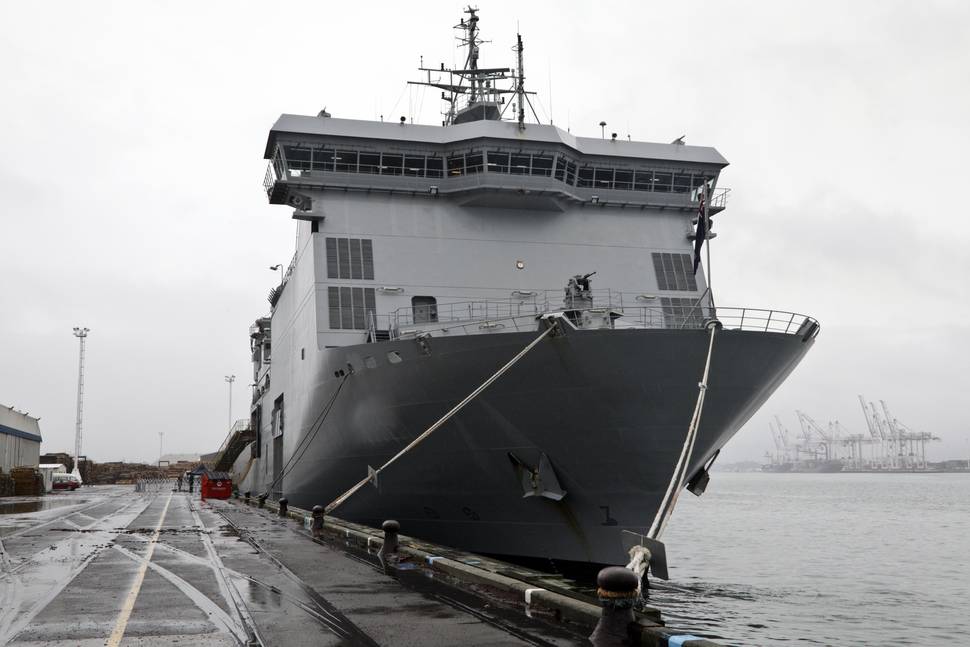 "But we're all in the same situation so we all get along together. We're like a family."
The HMNZS Canterbury was primarily involved in humanitarian assistance operations. Most recently it was sent to Kaikoura to help evacuate about 600 people after the earthquake.
The HMNZS Canterbury, well-known for it's humanitarian missions was in Tauranga over the weekend. Have a look what it's like on board and chat with a Tauranga local about life on the ship.
Mr Priestly was working with the landing crafts, helping evacuees get onto the ship and into the cargo hold where they were set up on foam mats while the ship carried them to safety in Lyttleton.
"It was great being able to help them. Everyone was so grateful," Mr Priestly said.
Day-to-day it was Mr Priestly's job as a marine engineer to keep the ship moving. He and a crew of 35 worked in the engine rooms, maintaining and monitoring the engines and equipment.
He was excited to be back in Tauranga to see his family in Pyes Pa.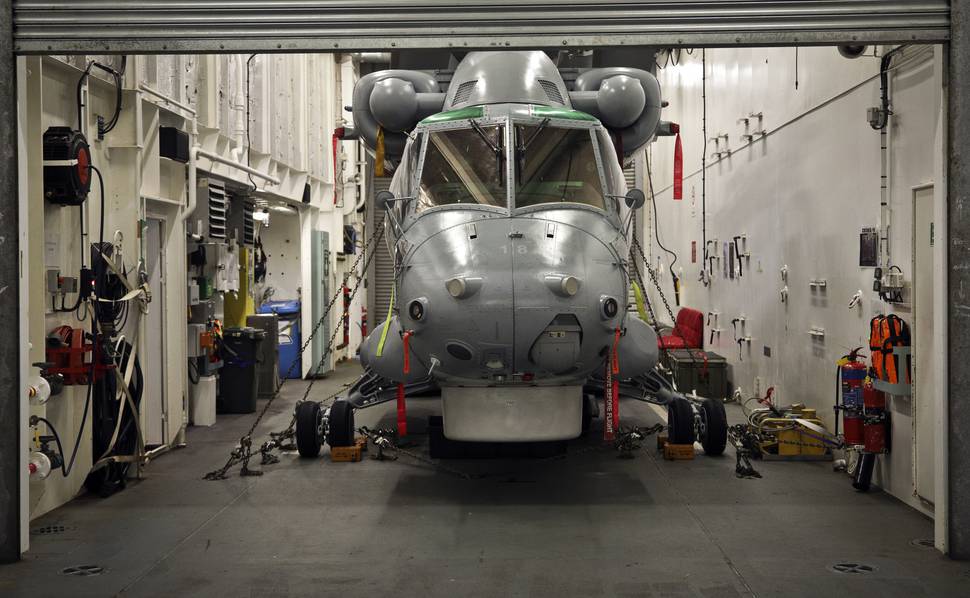 The Canterbury was in the last week of a three-week assessment programme.
The ship's second in command, Emma Broederlow, said every two years or so ships were put through a range of roles and capabilities and assessed on how they performed.
"It's a way to reassure the government the ships are able to do what they are needed to do."
In Tauranga, the ship was practising what it needed to do when it was alongside in a foreign port.
In the scenario the ship was being assessed on, Tauranga was not Tauranga, rather it was a foreign country where the Canterbury would need to maintain strong diplomatic relationships and help allies keep the peace.
All sorts of things were being thrown at the crew, such as fires or protesters yelling and trying to board the ship, to see how they reacted.