After a petition calling for tsunami sirens to be installed along the local coastline, reporter Sandra Conchie asked Tauranga city councillors where they stood on the issue.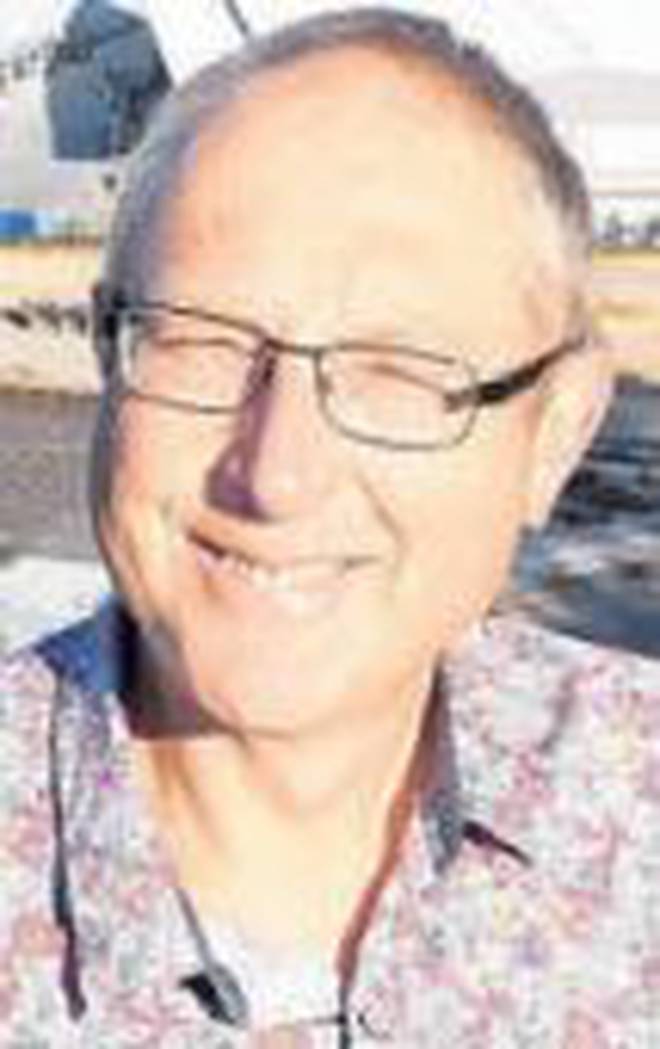 Max Mason:
"I can't believe in this day and age we can put a space craft on Mars but we can't organise ourselves to have a proper tsunami alert system... Council needs to move to urgently explore the alternatives to find the right solution or solutions. I'm supportive of the tsunami alert sirens, but it is not the complete answer as there is a range of technology solutions available."
Gail McIntosh: "I believe it is time for council to look at the issue again. I'm not averse to the sirens but I think whatever we do needs to be in line with the national response."
Rick Curach:
"I believe Tauranga City Council needs to move to install the sirens sooner rather than later. There is clearly a strong expectation from the public who live along the coastline that we have these sirens in place and we should deliver."
Leanne Brown: "I believe council needs to investigate the most sustainable and affordable alert warning system and I am supportive of the sirens as an initial warning tool."
Terry Molloy: "While I'm supportive of having air raid-style sirens, I believe they need to be part of a package of solutions which starts with having ocean-based warning stations like those already in use in Japan."
Bill Grainger: "I would like to see air-raid sirens installed. All we would need is to put half a dozen along the Mount Maunganui and Papamoa coastline plus one or two along Tauranga Harbour."
Kelvin Clout: "I am very supportive of having sirens installed along the coastline which would help wake people up to the fact that they need to turn on their radio or check the TV news and heed the civil defence instructions to evacuate if told to do so. It's something which clearly has significant community backing."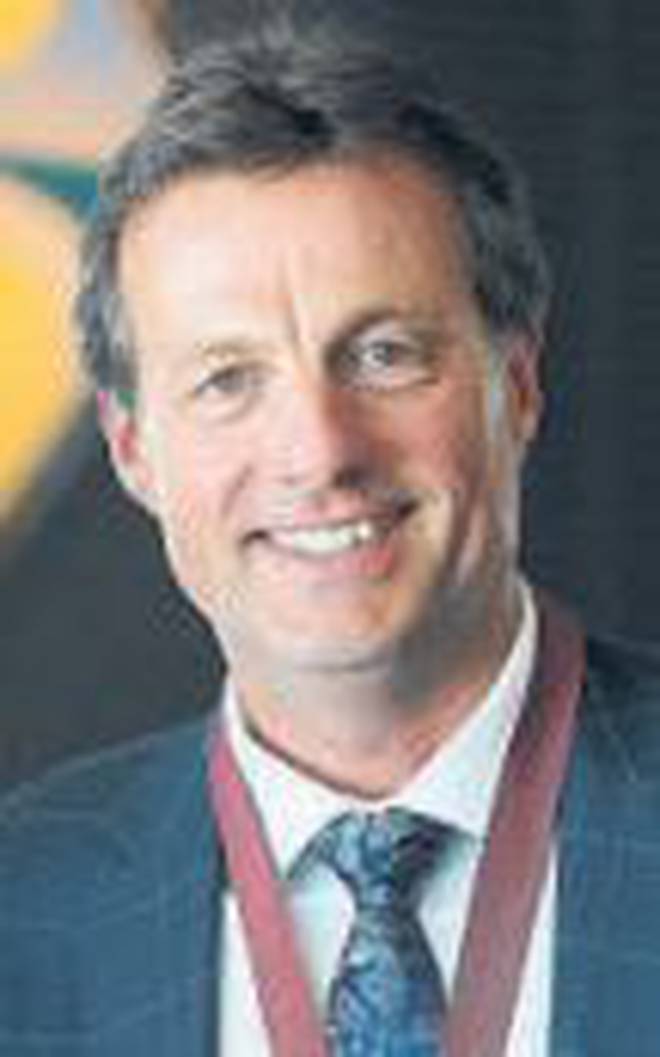 Greg Brownless:
" I definitely do think we need sirens because it looks like the best alert option to me. It's clearly something that many people in the community want but we do need look at all the options and what best suits our response needs."
Larry Baldock: "Council extensively investigated this issue three years ago and decided against the sirens. People clearly want sirens because they believe it will help save lives which is not surprising. But I'm keeping an open mind until I get up to date with the latest developments. "
Catherine Stewart:
" I have always been supportive of the need for tsunami sirens. I think for those who live along our coastline this is crucial."
Steve Morris said: "A range of warning systems are needed to keep the community safe, including sirens. Today councillors Leanne Brown and Bill Grainger and myself have submitted a notice of motion to the chief executive calling on council to consider alerting mechanisms for the city, and that staff present an issues and options paper on this issue at our December 6 meeting."