The 2016 local government election results will be announced on Saturday afternoon. We asked the candidates what they had planned for election day.
Tauranga City Council
Greg Brownless
"I'll be doing that anything that takes my mind off that it's election day, and that includes fixing a hen house we have in the garden and taking my mother out on Saturday. Hopefully 3pm will come as soon as possible, one way or the other."
Doug Owens
"Saturday, I will be in the Bay of Islands attending a family gathering and will be back in Tauranga, come what may, on Monday."
Hori BOP Leeming
"After a vigorous 10km run through Waipuna Park, I'll kick-start the day with breakfast of chia seeds and coconut water, then head to my mid-morning yoga class. After that, I'll head home to watch Bay of Plenty's 2004 Ranfurly Shield win on VHS for the 875th time, then start clearing space on the mantelpiece for the mayoral chains. I'll probably have an early night; we'll start construction of the moat around Welcome Bay first thing on Sunday morning, in preparation for declaring it an independent republic."
Max Mason
"I am training for my first marathon and have to run 32km early on Saturday morning. Then collect my electoral signs around the city, then prepare for my son Mungo's 21st birthday celebration on the following day. Hopefully that will all be finished by 3pm when the results are declared."
Kelvin Clout
"In the morning I'll be taking down election signs and buying a big leg of ham.
I'll nervously wait for the phone call or email in the afternoon and then have a party that evening [to thank all my supporters] no matter what the result."
Graeme Purches
"Just taking it easy. I've got a couple of grandchildren and son and daughter-in-law coming round for dinner on Saturday."
Larry Baldock
"I will probably have breakfast with my wife at a cafe, then spend the morning packing up the frames of my election signs and cleaning up around home in preparation for the results and anticipation of a celebration as either councillor or Mayor Baldock later in the day."
Murray Guy
"This Saturday afternoon I will again be at Baypark Family Speedway, with two significant points of difference, being I will have two grandchildren in tow, and I will not be towing a race car. The evening will be as usual, spent with my rock and my love [wife Marion], my daughter and grandchildren. The election outcome will determine the wine that is chosen for our meal, and regardless of the outcome we will give thanks for the support we have received."
Steve Morris
"It's the last weekend of the school holidays so we'll be going out with the kids somewhere."
Noel Peterson
"I will be as usual working in the Envirohub Organic Maara Kai Gardens at the Historic Village, where I sponsor folk doing community service and often a few volunteers. [I was] invited to a birthday party in the evening, where I will be wishing for a good election result."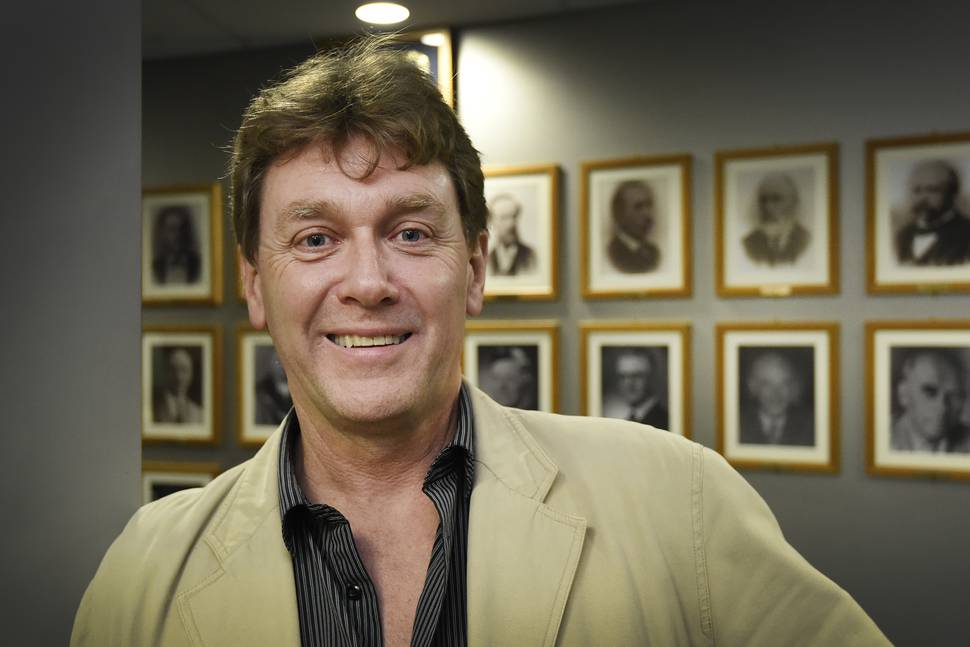 John Robson
"It'll be a normal family afternoon, no plans being made yet. But there is a plan for brunch on Sunday morning."
Western Bay of Plenty District Council
Garry Webber
"We will be spending the day with our son and daughter and like most students at year end, will be waiting for a phone call."
Gwenda Merriman
"Spending time with friends and family and catching up outside on the home front, weather permitting."
Mike Lally
"First up usual jobs around house. In the afternoon I will be following the progress and preliminary vote results which to me it is very important who is elected. In the afternoon family and grandchildren will be at home with friends and supporters for BBQ and phone calls to Australia and Norfolk Island to let friends know how I got on."
Don Thwaites
"Saturday will be taking Caroline out for a coffee in the morning after a walk around the Te Puna Quarry Park. Then rest of the morning will be digging the final part of the vege garden. Results should come through by 2-ish, so then time to contemplate the numbers and have a nice glass of red around the BBQ with a few friends and family. Sunday will be off to Rotorua to cheer those 'blasted' Steamers to a win over Manawatu and secure a place in the semifinals."
Kevin Toihiariki
"Probably be awaiting the results, and I might be helping out installing a defibrillator at the local marae."