The penguin aversion dog training courses scheduled for this weekend have been postponed because of weather.
The Western Bay Wildlife Trust made the decision to postpone the training until October 1 and 2 due to forecasted rain.
The training, which was part of Conservation Week, used a taxidermy penguin and penguin scent to help dogs learn to stay away from little blue penguins, but rainy weather would interfere with the scent.
The taxidermy penguin, Penny Penguin, was on loan from the Department of Conservation.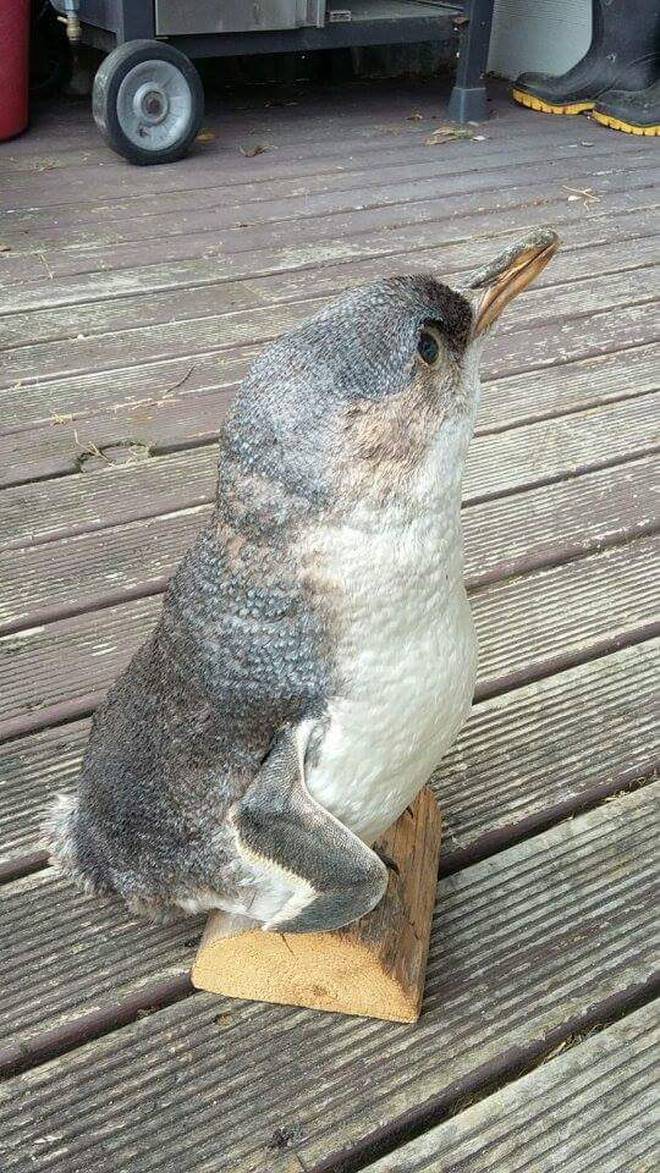 Read more:
In a previous Bay of Plenty Times article Western Bay Wildlife Trust chairwoman Julia Graham said even the most friendly of dogs can attack and kill penguins on the beach.
"Many penguins come to shore, just needing a place to park up and rest or moult for a few hours. Then along comes a dog and you're dealing with massive injuries and a dead penguin," she said.
In the past year 24 penguins had been killed in dog attacks that the Western Bay Wildlife Trust knew about.
Recently a penguin was killed by a dog on Papamoa Beach.
The penguin, which they named Kirk, had been blinded after it was bitten through the skull by a dog, with a tooth reaching its right eye.