Brotherhood and comradeship was the theme to warm the hearts of a large crowd of about 1200 people at the Tauranga RSA's dawn service today.
A chilly morning was made even chillier when a strong breeze got up as the ceremony was coming to an end with people welcoming the opportunity to enjoy a hot drink or a tot of rum.
As expected, the crowd was well down on last year's 100th anniversary of the commencement of Gallipolli landings. But the ceremony still reverberated with all the emotion of dawn services.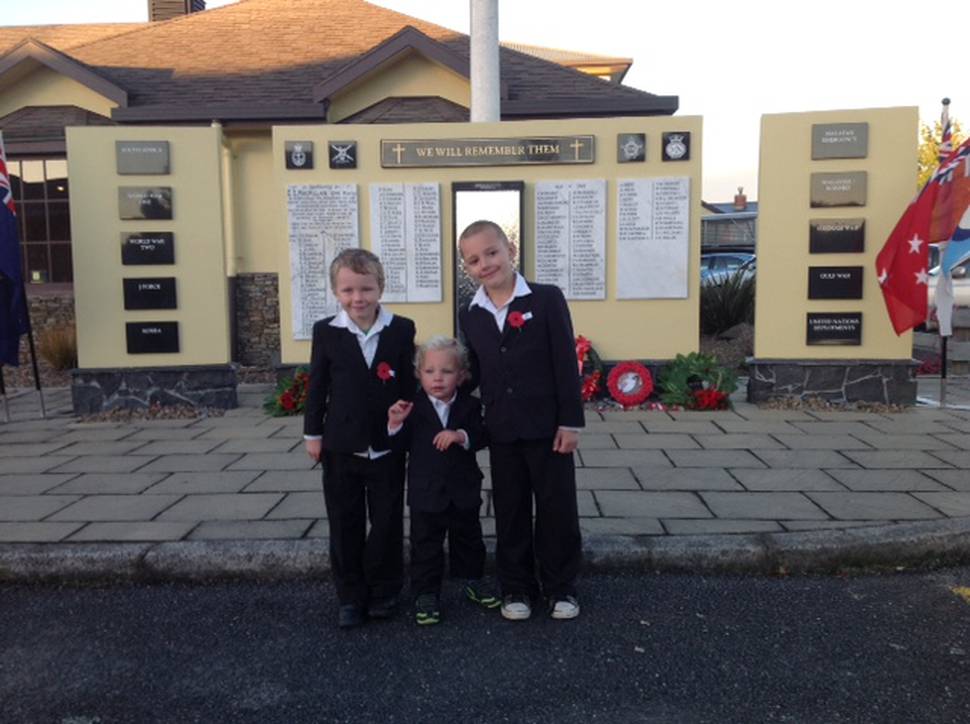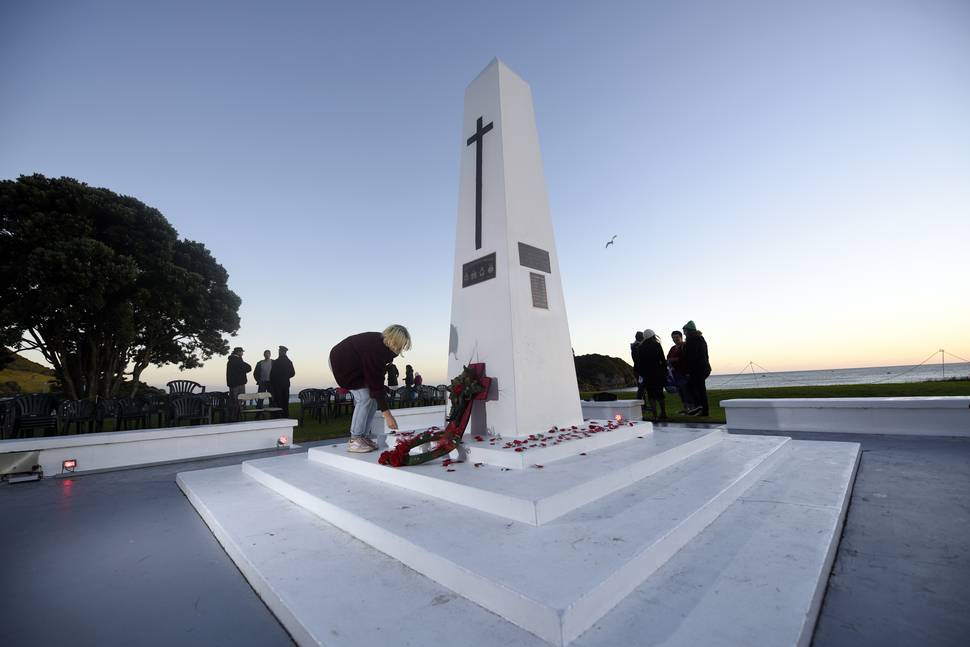 Rev John Hebenton opened his prayer by saying that today was the 100th anniversary of the first Anzac commemoration and the cententary of the RSA.
He asked the crowd to remember all who suffered in WWI and the wars that New Zealand armed services have fought in since.
Commodore Jim Gilmour Royal New Zealand Navy's Maritime Component Commander also noted that 1916 was the centenary of the New Zealand expeditionary forces' arrival on the Western Front, starting with the Battle of the Somme and the rest of the battles accounting for 82 per cent of the country's total casualties.
He described it as the industrialistion of warfare on a scale never seen before.
He said New Zealand's defence forces continue a strong tradition of comradeship and team work.
Earlier: A sombre mood of expectation prevails in the pre-dawn gloom in front of the Tauranga Returned Services' Association cenotaph.
Orders pierce the cold morning air for the nearby marchers to begin their short transition to where the Anzac Day dawn service will take place.
The shout to move off causes a ripple in the large crowd as men, women and children shift their feet for the best view of the timeless, sacred ceremony soon to commence to honour the dead of New Zealand's wars.