The wreck of the Rena has been teeming with divers and fish since an exclusion zone was amended last week to allow access to small vessels.
Maketu Coastguard president Shane Beech said there were about 20 to 25 boats in the area on Wednesday and Thursday last week, with a mix of scuba divers, free divers, and people fishing commercially and recreationally.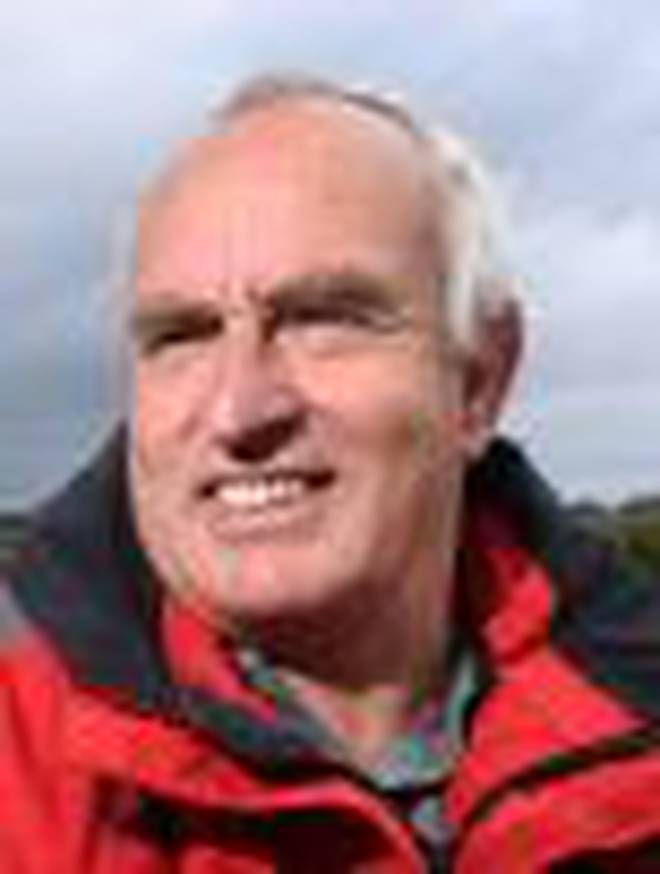 People exploring the wreck were "generally happy to see the reef open" but he warned divers to be well prepared when exploring the Rena.
"The weather can change very quickly".
Mount Maunganui Underwater Club president Steve Fox said diving the Rena wreck was "absolutely awesome".
"It's hard to work out what's a piece of steel and what's a rock," he said. Last week Auckland University Underwater Club also went out to the wreck.
Kayla Inwood, one of the six club divers, said the Rena was "an absolutely stunning dive site and was well worth the wait".
They descended 26m down to the stern section of the Rena.
"At times it was hard to know where to look," she said.
"The fish life was amazing to see and it just shows how fish can thrive when areas are protected."
Mount Maunganui Underwater Club captain Russ Hawkins fished the area on Saturday and counted 10 boats. While he was there on another day he saw about 20 boats. "It was a great dive, there was very little current and conditions were ideal. "
The potential for the wreck to become a tourist attraction was limited by the changeable conditions around the reef.
"The weather will always have the final say if you can go there or not, since it's such open water".
However, Ngai Te Hapu's Buddy Mikaere maintained the exclusion zone should not have been lifted.
"Disappointed is an understatement," he said.
He said the reef had been "like Bayfair carpark".
Ngai Te Hapu is appealing the consent granted in February to leave the remains of the Rena on the reef.
Last week Mr Mikaere said the group would be lodging an urgent appeal against the lifting of the exclusion zone with the Waitangi Tribunal.
Astrolabe Reef
Fishing and diving resumed on April 5 at Astrolabe Reef (Otaiti) when the Rena wreck was no longer considered a hazard to navigation.
The Bay of Plenty Harbour Master amended the exclusion zone to provide access for vessels under 500 tonnes.