Four Tauranga photographers have won prestigious awards in the 2016 Photographic Society of New Zealand's National Exhibition competition.
Tauranga resident photographer Allistair McAuslan snagged the George Chance Trophy and a Gold Medal for the Champion Colour Print for his print titled 'In Isolation'.
Mr McAuslan is a long-standing member of the Tauranga Photographic Society, and co-chaired and hosted last year's competition which was held in Tauranga.
Annette Johnston won the Arthur Bates Memorial Trophy and a Gold Medal for the Champion Monochrome Projected Image titled "Between Rounds', which showed a boxer resting between rounds in a boxing match.
Both Jay Drew and Jeanette Nee won Bronze Medals for their respective prints, 'Departure' and a nature print of an Australasian Harrier hawk.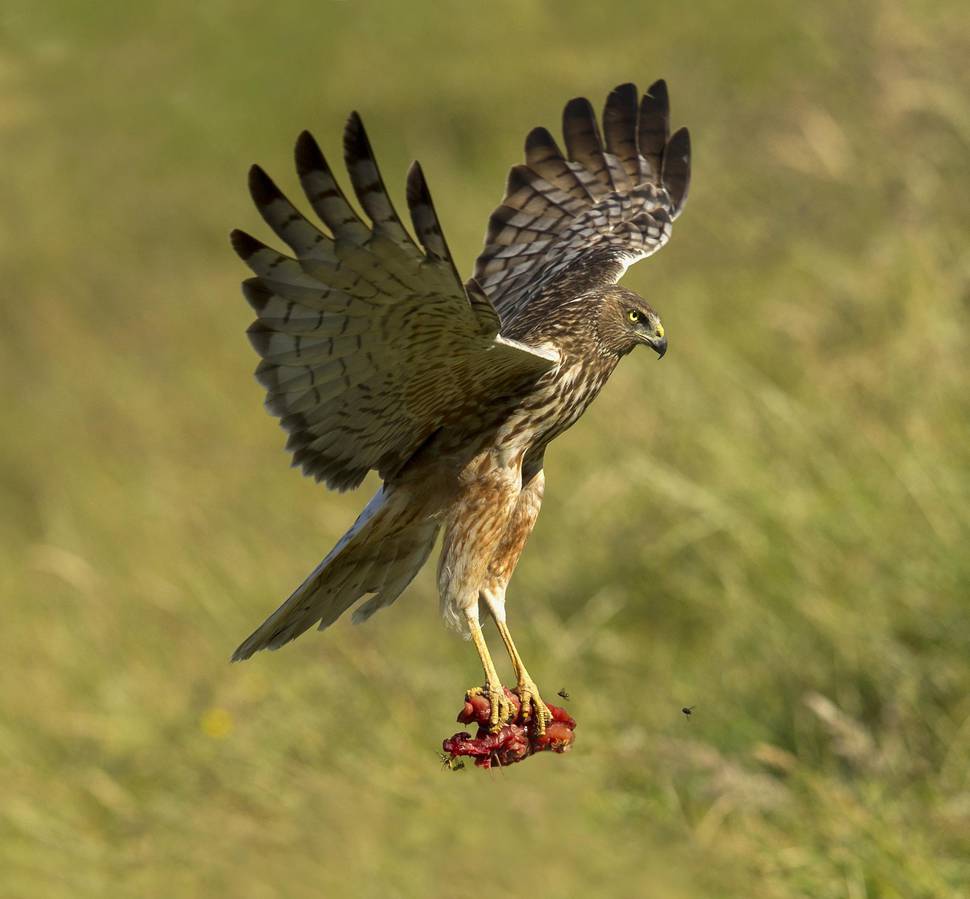 The competition saw 1614 photographs entered from 333 photographers.
The exhibition, which will be held in Queenstown from April 22 to 25 will feature 530 photographs.