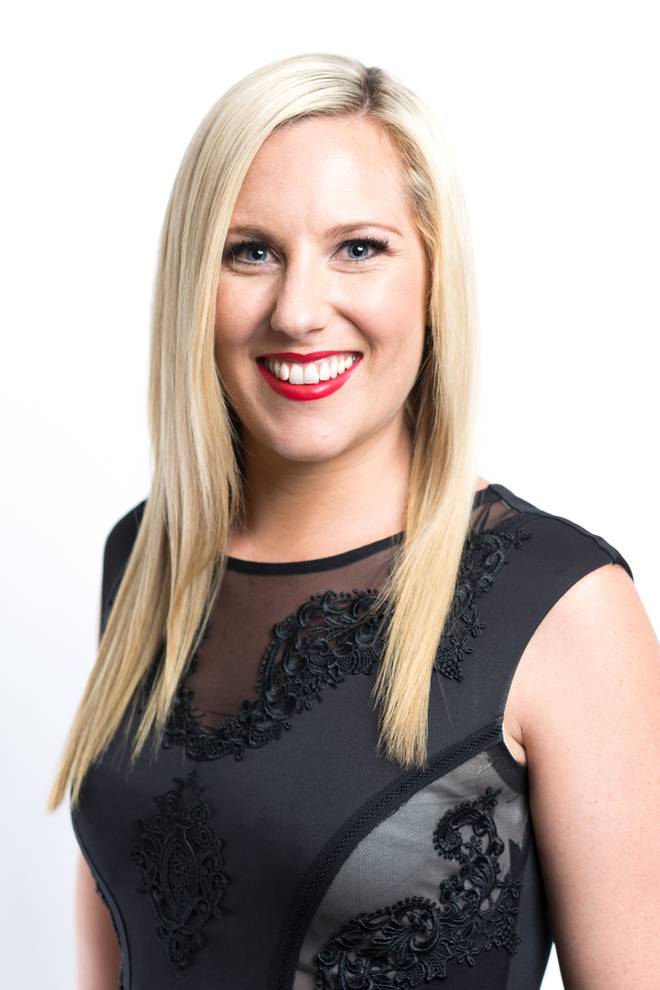 The two Bay of Plenty women looking to win the heart of The Bachelor, Jordan Mauger, displayed their down-to-earth natures during individual dates on Monday night's episode.
Te Puke-bred Kate Cameron and former Papamoa woman Lara Christie were both selected for individual dates and received roses before the ceremony at the end of the episode.
Miss Cameron's date saw the couple spend an evening in the bush by a campfire sipping bubbles and roasting marshmallows. The only hiccup came when Miss Cameron got marshmallow stuck in her hair in a clumsy moment. "It was a typical 'me' moment and I think it showed that I can have a laugh and that I'm comfortable in my own skin. Let's just say when I got home I had to wash my hair," she told the Bay of Plenty Times yesterday.
Miss Christie's one-on-one time saw the pair race around Hampton Downs racetrack in a Suzuki Swift.
Read more: Women from Te Puke and Tauranga vie for heart of 'stud muffin' bachelor
Her teen years learning to drive in Tauranga were of little help on the date, she said. "My 1995 Honda Civic Sedan wasn't really the girl racer type. You wouldn't catch me in the drag train when I was 17 years old. I'm pretty sure that's not even a thing now.
"Well, I hope not anyway. I didn't grow up driving a manual so I definitely wasn't optimistic about that date. In fact I was quietly petrified."
Both girls agreed growing up in the Bay had set them up well for The Bachelor.
"Jordan might have a soft spot for us Bay girls," Miss Christie said. "Kate and I have a lot in common, we are both pretty laid back, we love to have a good laugh and make the best out of any situation. Growing up in the Bay meant I was always outside and trying out new things and I think that's something he likes about me."
Miss Cameron agreed, saying Mr Mauger "appreciated my down-to-earth nature, which stems from growing up on a farm in the Bay of Plenty".
As for dating, both women were happy to share what they had learned. Miss Cameron said being bold and taking risks was a must. "Sometimes meeting your dream person requires you to get out of your comfort zone, I certainly did."
Laughter was the key said Miss Christie. "Well maybe start with someone who isn't dating 23 others," she joked. The Bachelor screens on TV3 at 7.30pm on Mondays and Tuesdays.