You clicked them! These are the most popular stories on the Bay of Plenty home page for the week that was.
For breaking and local news updates and to share your opinions on the latest news be sure to like the Bay of Plenty Times Facebook page at https://www.facebook.com/bayofplentytimes.
Person crushed at Mount Maunganui
It was a sad day in Tauranga when a man was crushed between a container and a truck. Police are investigating the incident.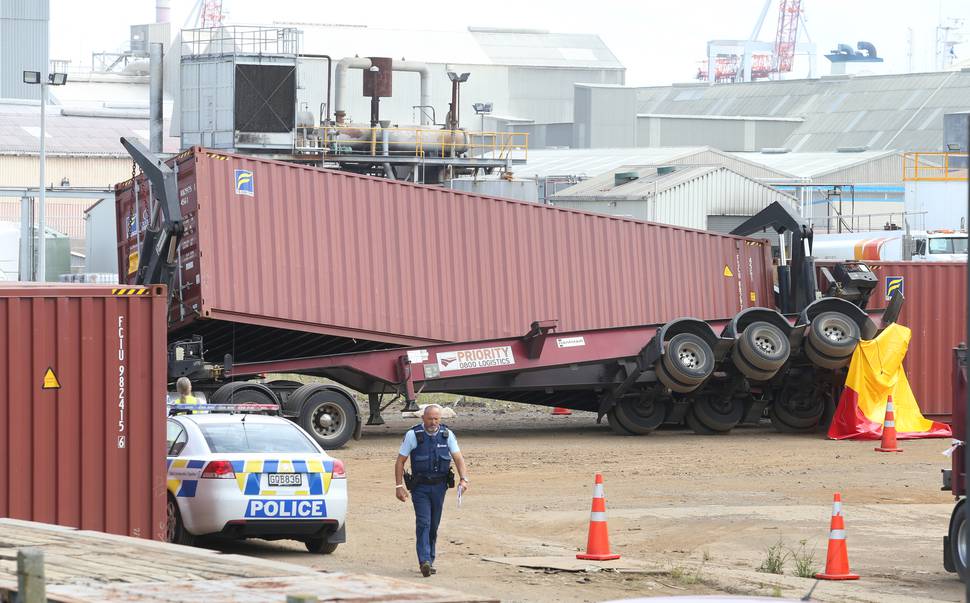 A major tourist destination could be built on Marine Park at Sulpher Point. Read more about the status of the project, which could see a 3D marine film cinema and aquarium built as well as a $3 million wakeboard park. Check out the Facebook post which drew over one hundred comments from Tauranga residents sharing their thoughts on the proposal.
School bus on fire at Mount Maunganui
It was a scary moment for the driver and young school kids when their bus caught fire crossing the Tauranga Harbour Bridge.
A car toppled over while driving down Marine Parade in Mount Maunganui.
This Tauranga family hit the property market at just the right time. They bought their house for $259,000 in December 2014, read more to see how much they sold it for in Janaury of this year.
Highway inferno: Family narrowly escape as car erupts in flames
Driving through the Kaimai ranges a family only just got out of their car before it burst into fire.