More than $3 billion dollars was spent electronically through Paymark in the Bay of Plenty last year.
The $3,357,700,000 spent in the region in 2015 was a 7.8 per cent increase on what was spent in the Bay of Plenty in 2014, and the biggest rise seen anywhere in the country except Nelson.
Read more: Multimillion-dollar water park in Tauranga
Josh Fitzgerald, owner of The Barrio Brothers, Flying Burrito Brothers, and Rye - American Kitchen and Spirits, said the restaurants had been getting busier and busier every year.
"It's the flow-on effect. In hospitality, we're at the end of the spending chain. It's all discretionary spending.
"The more development and more spending that's going on up the chain, it trickles down and we get a bite of the pie later on."
It had continued through this year and Mr Fitzgerald said the tail-end of summer had been fantastic.
"We're still open for lunch at The Barrio Brothers on Saturday and Sunday, we would normally only be doing dinners at this time of year. It's still worth it."
Bayfair Shopping Centre has had solid growth for three years, with the last 12 months to February breaking records.
Centre manager Steve Ellingford said foot traffic had almost hit six million in the past 12 months, a record by "quite a way".
"Even pre-global financial crisis, we didn't get numbers anywhere near close to that.
"A quiet day for us now would be 12,000 visitors on a Monday."
... we're seeing more choices for consumers and more sophistication coming to Tauranga ...

SHARE THIS QUOTE:
The effects of the global financial crisis and Psa together meant the Bay was impacted more than most centres around the country at that time, and now the region's growth was above the rest of the country.
"People are feeling more positive with the house prices, more jobs, building consents hitting record numbers ... Tauranga is a pretty positive place to be."
Greerton Village centre manager Sally Benning said the run-up to Christmas last year was great in the village and things were looking buoyant at the moment.
"I think our retailers are feeling quite positive, Greerton is always busy - it's a busy, bustling place. We have very few empty shops and, when there is one, it tends to get snapped up pretty quickly."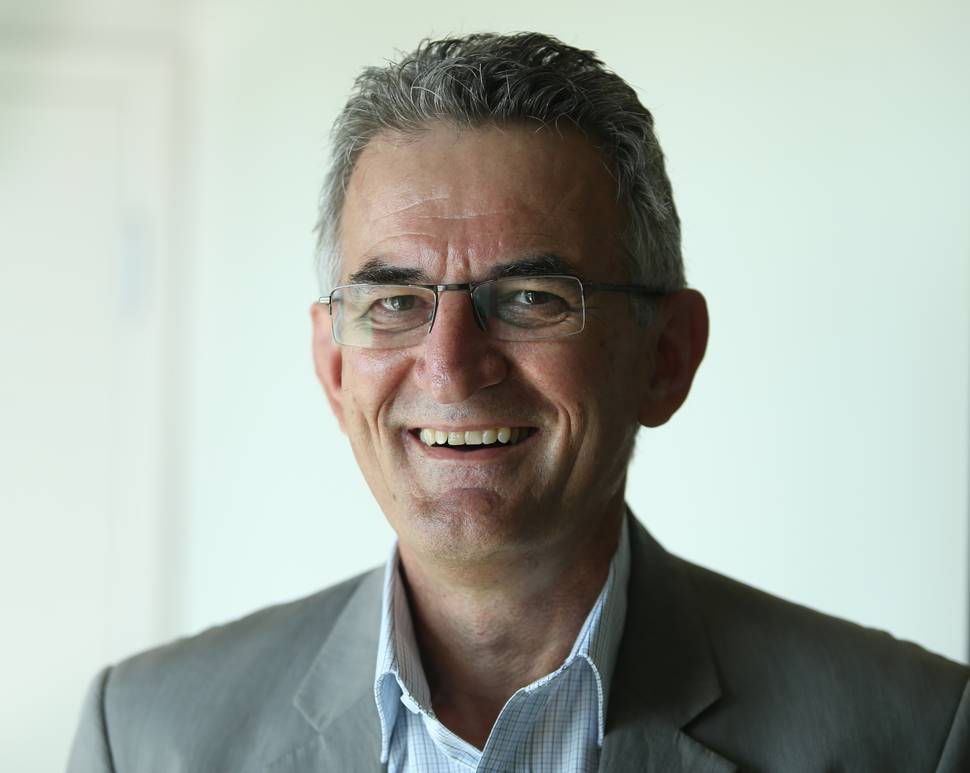 Tauranga Chamber of Commerce chief executive Stan Gregec said the spend was good news for the Bay's retail sector, which had not always been the strongest performer.
"This increase in electronic transactions is confirmation that Tauranga consumers are feeling confident and spending their money locally.
"The indications are that 2016 will be another boom year for retail.
"With several new retail developments happening, and existing ones being upgraded, we're seeing more choices for consumers and more sophistication coming to Tauranga - which means more of our spending power will stay in the region."