Former Te Puke resident Kate Cameron and Tauranga woman Lara Christie are vying for 32-year-old bachelor Jordan Mauger's heart on TV3's latest series of The Bachelor.
They both made it to the next round of the Bachelor, as aired on TV3 last night.
Ms Camerson, a 28-year-old account manager, who is based in Auckland, said she was looking for a man who is tall, successful, handsome, witty, strong-minded and loving.
A sense of humour was a must for her man, she said.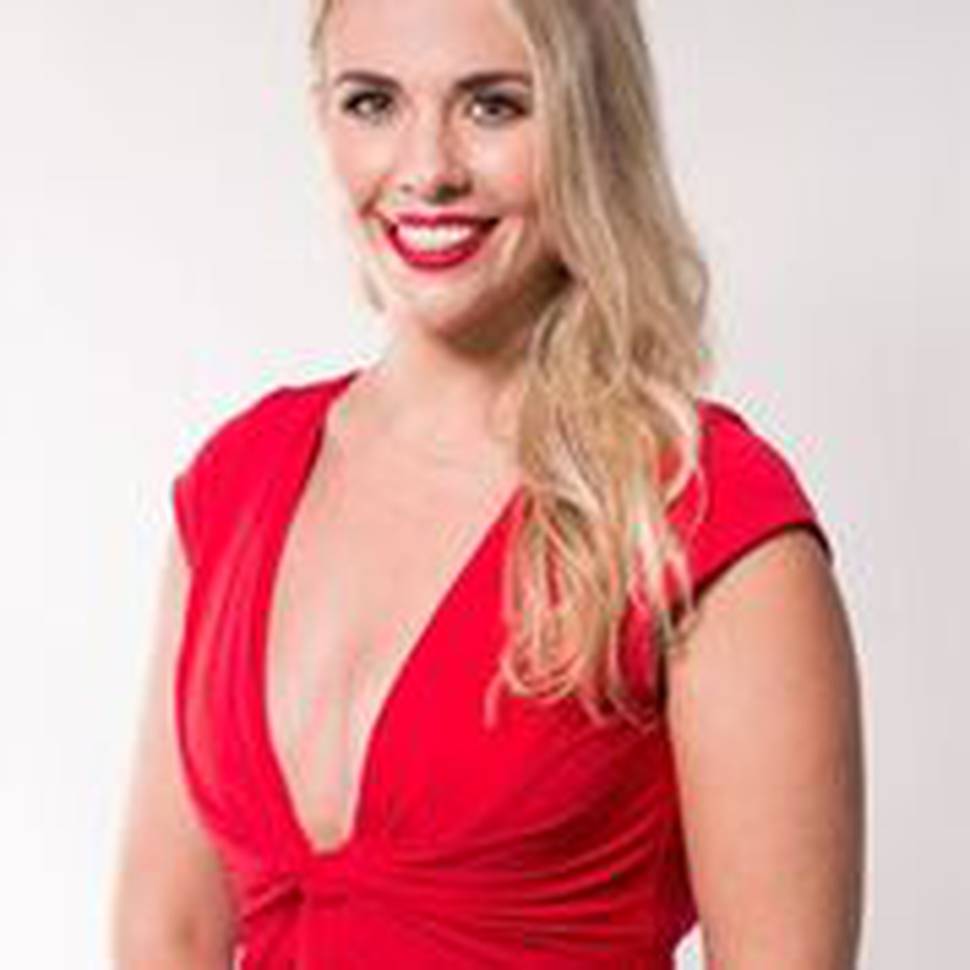 Ms Cameron said she enoys working out at the gym, water-skiing, skiing and tennis.
Fleetwood Mac and Creedence Clearwater Revival were two of her favourite bands, but she
also likes a bit of Justin Bieber too, she said.
Ms Cameron said to get through the show she would need to be her "fun-loving self and enjoy the ride".
Ms Christie, a marketing manager, is looking for a man who doesn't make her make all the decisions, though she said she'd know her ideal man once she met him.
She owns homes in Tauranga and Auckland, loves to cook and the outdoors.
To get through the show Ms Christie said she would "be kind, be gracious and think smart."