Gone are the days of people sticking with one job for most of their career.
These days it is common to swap jobs every few years.
It is also increasingly common for people to completely retrain for a career in an entirely different field.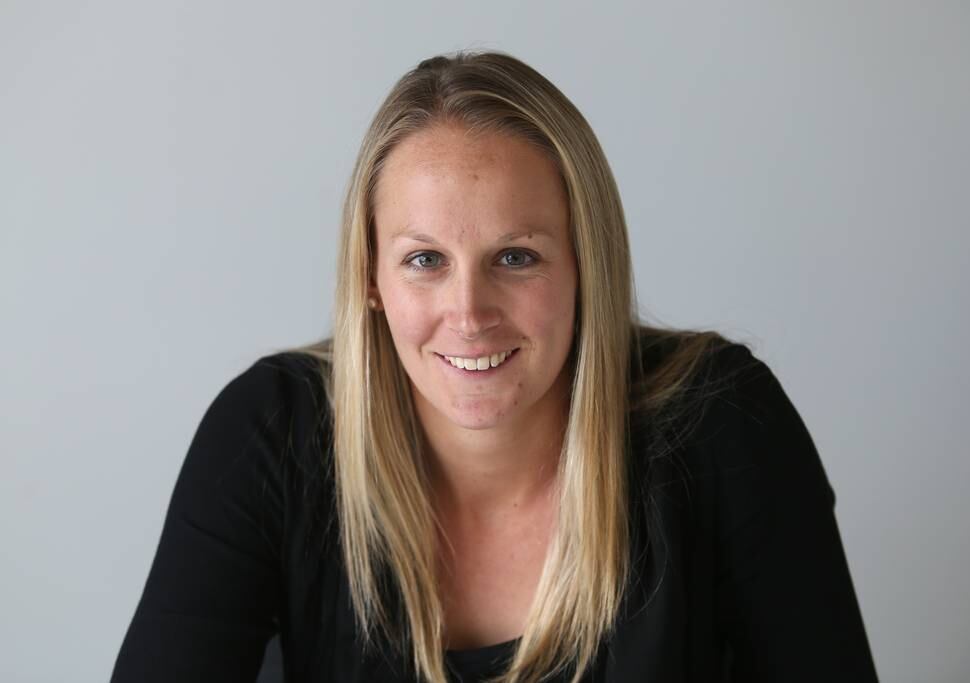 Tauranga man Peter Bulford did just that.
The 50-year-old completed a course at Bay of Plenty Polytechnic in the hopes of getting a job as an electrical apprentice.
Read more: Electronics worker 'buzzing' at chance of new career
After six months of searching and applying for positions, he has finally landed his dream job.
To retrain for a whole new industry at that age is a bold move, but one that has paid off.
It just shows that it's never too late.
We spend over a quarter of every week at work - it makes sense to do something you enjoy.
Yes, it's important we earn enough to support ourselves and our families but there's no point suffering through every day doing a job you never enjoy.
There are so many new jobs and industries which didn't exist a decade or two ago.
If something tickles your fancy, why not give it a go?
Read more: Leap in Tauranga jobs
It's also an encouragement to those leaving school to study towards a career.
If you're not sure what you want to do, give something a go and stick at it.
Finish your study and try working in the field for a year or two.
If you hate it, you can always retrain.
I was lucky I knew what I wanted to do when I finished school but it still scared me to think I was deciding what direction the rest of my life would go in.
While it doesn't always feel like it at the time, the decisions you make when you're 18 don't have to be life-long career choices.
At least you will have experience and skills behind you.
It shows prospective employers you can stick at something and see it through and gives you good references.
It's the start of the new year. Tertiary courses have not yet started.
If you're thinking about a new career, now's the time to give it a go.