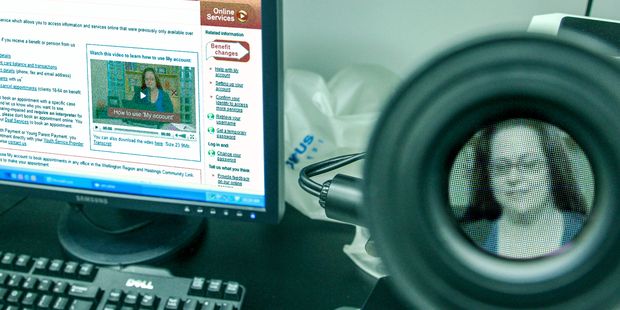 Prime Minister John Key has called for a Government-wide review of online information after the Government's largest security breach.
Up to 700 self-service kiosks located in Work and Income offices across New Zealand, linked to 1500 Ministry of Social Development (MSD) servers, were unsecured. That meant private information was fully accessible to anyone who used them.
The kiosks have been closed and the MSD servers were secured.
Key called for the review to be carried out by Government Chief Information Officer Colin MacDonald, who will deal with all Government heads of agencies and review all computer systems and security.
Do you trust the Govt with your personal information? Here is the latest selection of Your Views: