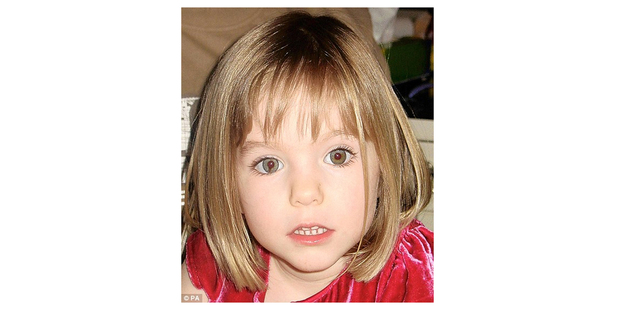 Three burglars are the new prime suspects in the abduction of Madeleine McCann, the Daily Mail reports.
British police have identified three men after analysing mobile phone data that suggested a burglary gang was operating near where she vanished in Portugal in May 2007.
Three days earlier they had botched a raid in Praia da Luz resort, disturbing a child and alerting parents.
Portuguese police attached no significance to the break-in, which British detectives said was a "disgrace", said the Mail.
British detectives believe the burglars may have panicked after they woke Madeleine by mistake and decided to take her with them.
Efforts to arrest the men have been hampered because Portuguese police will not agree to a joint investigation and none of the burglars is British.
Highly sensitive diplomatic discussions were taking place to resolve the issue so British detectives can be based in Portugal, the Mail said.