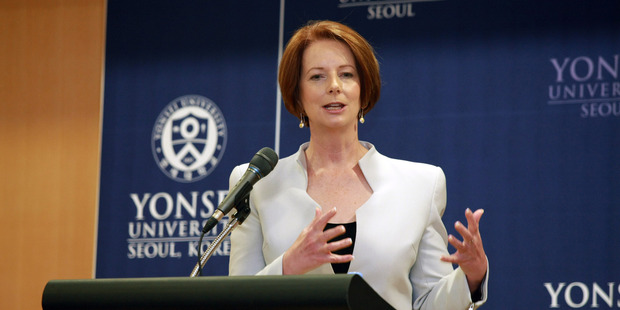 Australian Prime Minister Julia Gillard. Photo / AP
Australian politics have been rocked by a sex scandal this week, but this is just the latest stumbling block in a long list of woes for Julia Gillard's government.
The embedded Storify feature make take a few moments to load on some browsers.