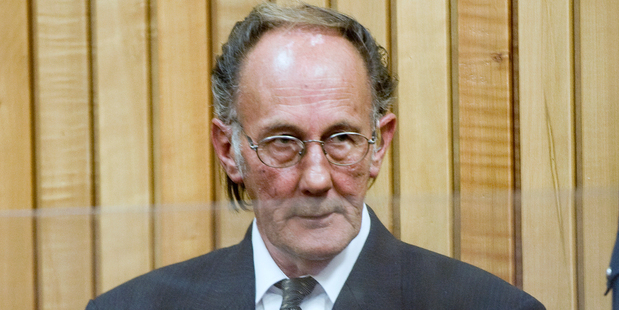 Stewart Murray Wilson has been denied parole because up until the time of his hearing, he was not co-operating with authorities.
However in a decision released today, the board said there has been a change in his attitude including working with a psychologist and indicating he wanted to return to the house in the grounds of Whanganui Prison to live.
Wilson went before the parole board on April 2.
He had been previously released on September 1 2012 to live in the house on prison grounds but recalled on April 10 2013. He is serving a 21 year sentence for sexual and violent offending. His sentence finishes on December 1 next year.
He was recalled to prison after he was accused of using a cellphone he was not allowed to have to call a female he was not allowed to contact.
Panel convenor Neville Trendle said at the April 2 hearing ``Wilson appears to have significantly changed his position'' after not contributing to a safety plan or a release plan with his case manager.
He had also refused a psychological assessment for the parole board hearing, despite being assessed at a "very high risk of sexually reoffending''.
Mr Trendle said Wilson was now committed to working with a psychologist to plan his release and had resumed counselling with an ACC counsellor.
Wilson's next parole hearing is in three months.