Viva photographer Babiche Martens trials the food scene in Kauai, Hawaii. Her top picks?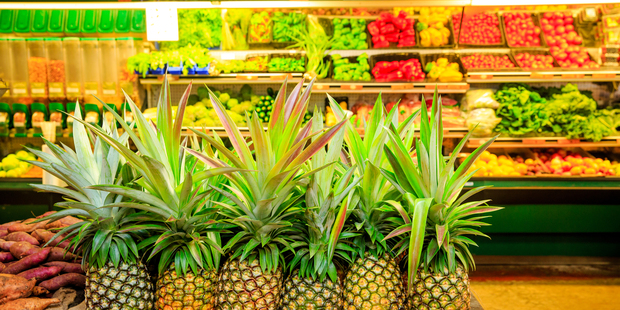 Lunch at: Hanalei Juice & Taro Company. On the way to Hanalei, this food truck has delicious dairy-free smoothies, in which taro and coconut replace dairy. Experience true Hawaiian dishes there, too.
Dine at: Oasis on the Beach for mostly organic, sustainable and locally sourced food. If you feel like a break from the healthy stuff, go for one of their handcrafted cocktails.
Stay at: the conveniently located Waipouli Beach Resort in Kapaa. Part of the Outrigger Group, this hotel is in the middle section of the Kuhio Highway, which runs almost all around the island. The resort is set on a beautiful private stretch of beach.
Get inspired with the images below: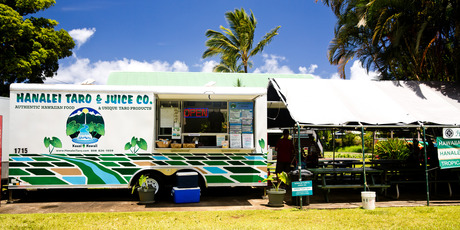 Read about Babiche's therapeutic Hawaiian experience here.