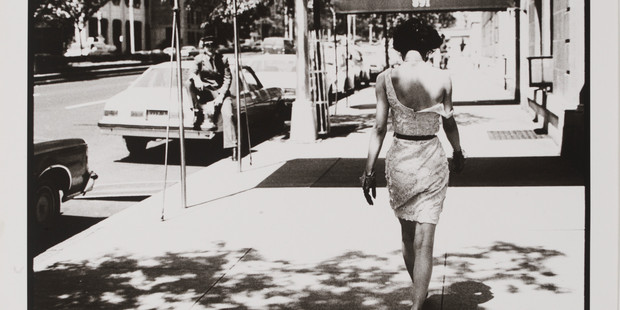 Viva's top stories
• Selling Dreams: The importance of fashion photography celebrated at the Auckland Museum.
• Melvin Sokolsky, the photographer behind the iconic "bubble" photos, on the changing nature of fashion photography.
• A cruel accident changed the course of a career in front of the camera for former model Caroline Lorinet. She shares her story with Janetta Mackay.
• Nici Wickes pulls up a seat at Ima for a shared family style meal.


For lovers of fashion and photography, you won't want to miss the upcoming exhibition Selling Dreams: One Hundred Years of Fashion Photography which opens at the Auckland War Memorial Museum next week.
It brings together a broad range of important historic and contemporary images and is both beautiful and insightful. Look out in January for the Viva Smart Talk Series of discussions with leading local fashion identities including Viva contributor Noelle McCarthy - who writes about the importance of fashion photography for us this week.
Also, Zoe Walker had the privilege of interviewing the great Melvin Sokolsky about his brief but intense career as a fashion photographer for Harper's Bazaar in the 60s - including his iconic "bubble" series, which features in Selling Dreams.
- Amanda Linnell, Viva editor