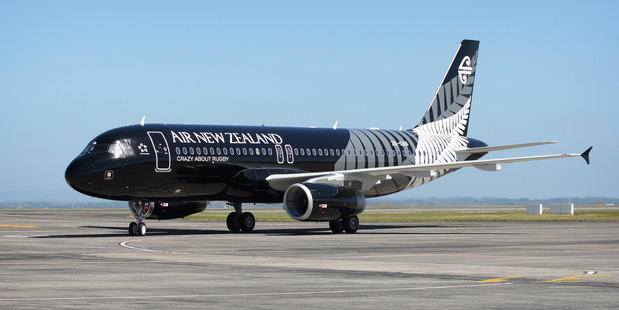 The plane: Airbus A320.
Class: Economy.
Price: $846 plus $34 Niue airport tax.
On time? Departed 25 minutes late but arrived on time.
My seat: The Works - includes meal, all beverages, entertainment, seat and luggage. Ample leg room for average Asian guy.
Fellow passengers: Mainly Kiwi tourists returning home, plus a handful of Niueans. There were two or three well-behaved preschoolers.
How full? Only half-full.
Entertainment: Large, standard-definition touch screen with controller. Movies from Lethal Weapon to Man of Steel. Games for the kids.
The service: Standard fare. Friendly and helpful with a smile.
Food and drink: My salmon caesar salad had eggshell in it - at least you know it's real. It came with a bread roll and a dry apricot frangipani cake and I had a decent rum and coke to wash it down.
The toilets: Clean, no smell. One up front; two at the back.
Luggage: You can check-in bags after 8.30am, then you're free to go for a last swim or have a coffee in town.
The airport experience: Hanan Airport has one departure gate. With plywood walls and ceiling fans, it looks and feels like a sauna. There's free WiFi, a duty-free, and a refreshments stall where you can buy chips and cold drinks in New Zealand dollars.
Would I fly this again? Yes, unless you can get me on a yacht.