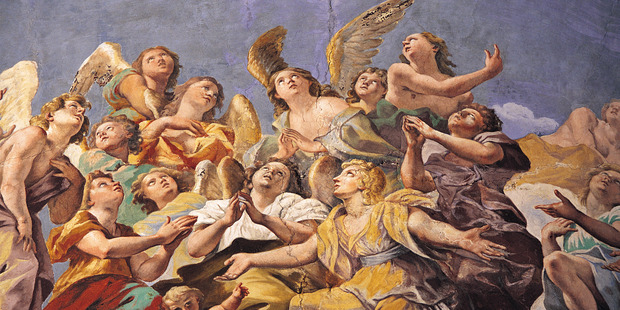 The good folk of Tuscany are offering lessons in manners to wealthy Russian tourists.
Big-spending Russians have proved a lifeline for the Italian tourist sector during the past few years of economic recession but they are often perceived as brash, boorish and rude.
Now a hotel owner in Tuscany - the Russians' favourite destination - has produced a television commercial that aims to educate wealthy Muscovites and other Russian visitors about the finer points of Italian etiquette.
Salvatore Madonna runs hotels in Forte dei Marmi, an upmarket resort on the Tuscan coast that caters to Russians with menus written in Cyrillic, and has been nicknamed "Moscow-on-Sea".
The three-minute advert advises Russians to "smile more", to say thank you more often and to be more pleasant in their dealings with waiters and hotel staff.
They are told that ordering a cappuccino after lunch is an unforgivable faux pas - in Italy, the frothy coffee is seen as an exclusively morning drink.
Italians instead would order an espresso or a caffe macchiato.
Nor should red wine be ordered with fish - for seafood, it must be white wine every time.
Wealthy Russians are also warned that it is vulgar to choose the most expensive wine on the list.
The advert will be shown on TV in Russia and on Russian social-media networks.