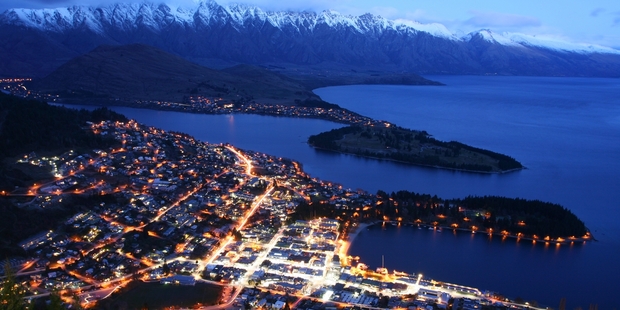 Queenstown has come out on top in a poll of Tripadvisor website users, judged the top destination in New Zealand. The website praised the resort town's mixture of "staggering beauty and heart-pumping thrills".
The Travelers' Choice 2013 Awards for top destinations are based on millions of reviews and opinions from TripAdvisor travelers.
Auckland Central was No 2 on the list of top Kiwi destinations, with website users exhorted to "find Polynesian handicrafts at Otara Market or people-watch in bustling Ponsonby and Parnell. Adventure junkies can get their fix from kayaking, sailing and high-octane [bungy] jumping."