Awards recognise latest innovations in appliances and electronic devices.
A fireless wood-burner complete with smoke, an attachable lens that converts a smartphone to a professional camera producing high-quality snaps, and a two-in-one cooktop and extractor are among the country's most innovative products.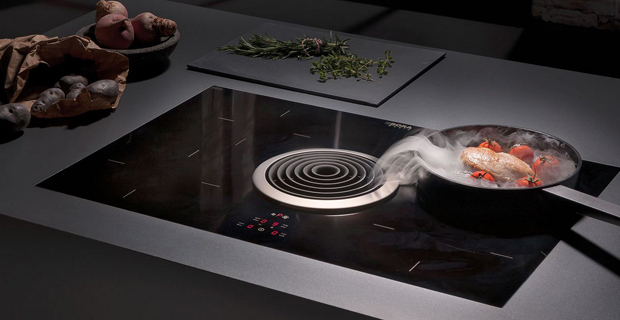 The BORA Basic is a cooktop and vapour extractor combined.
The inaugural Innovation Excellence Awards, run by customer satisfaction research and ratings firm Canstar Blue, identified the latest revolutionary appliances and electronic devices attracting the attention of New Zealand consumers.
Canstar Blue business unit leader Megan Doyle said the winning products demonstrated groundbreaking innovation and would have a big impact on the New Zealand market.
"When you look at appliances per se without delving below the surface, you tend to think of whitegoods, but there is a lot of innovation happening in the industry and investment by the manufacturers in technology and design which is making consumers' lives easier."
The Bora Basic is a cooktop that does away with a bulky overhead extractor fan by integrating a glass ceramic cooktop operated by touch with a built-in vapour extractor.
Sony's attachable lens-style camera QX series makes taking high-quality photos on the run easy by simply attaching a pro-grade lens and sensor to a smartphone.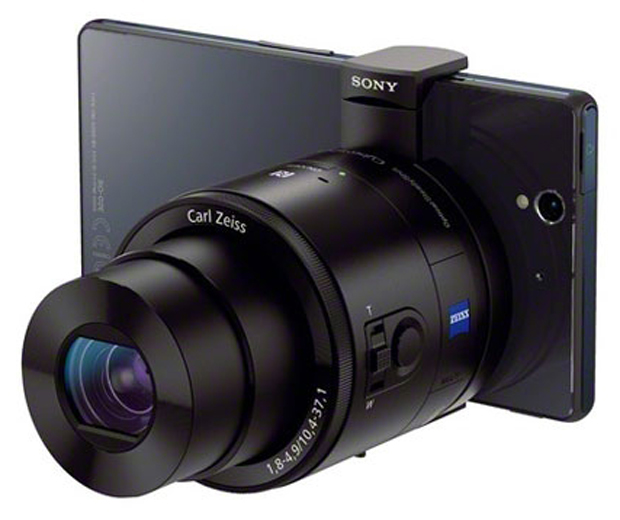 The world's first pro-grade lens and sensor combo that clips to smartphones.
Dimplex's opti-myst 3D electric fire gives the impression of a log burner with sparks, flames and even smoke without the hassle of lighting a match or chopping wood. Ultrasonic technology is used to create smoke and flame.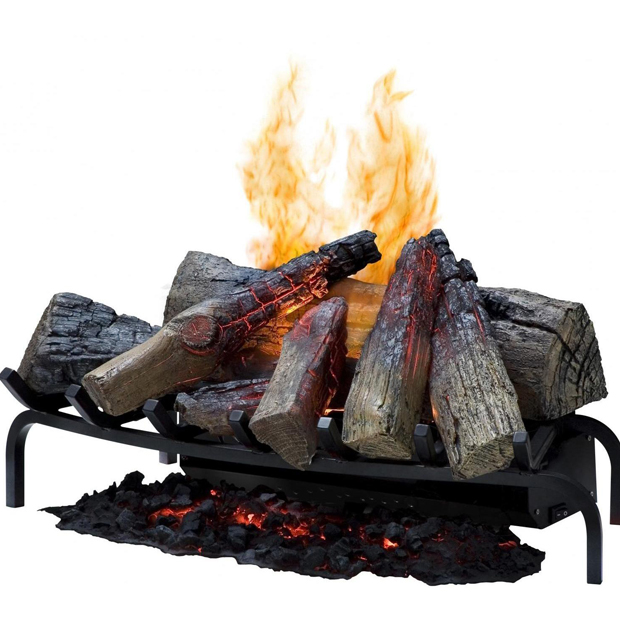 The Opti-myst 3D Electric Fire by Dimplex.
And while televisions have been in Kiwi homes for decades, LG's curved OLED 3D smart TV is one of the thinnest and curviest yet.
Philips' Fidelio HTL9100 wireless surround-sound speakers give consumers the ability to listen to the same sound in different rooms because of the soundbar having two detachable speakers.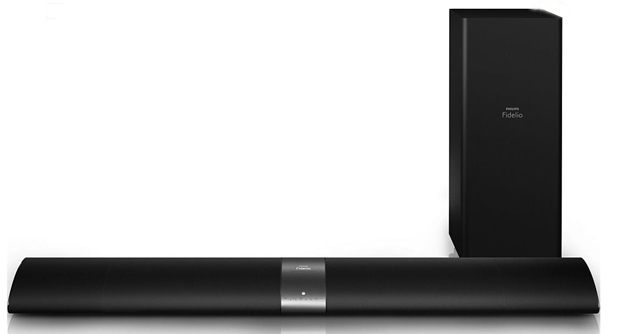 Wireless surround sound speakers.
The products were judged on the degree of innovation and impact on the consumer.
The degree of innovation included assessing the product's uniqueness in the marketplace, whether it had the wow factor and what impact it was likely to have on the market, while the impact on the consumer considered how many people it would affect and to what degree it would change their lives.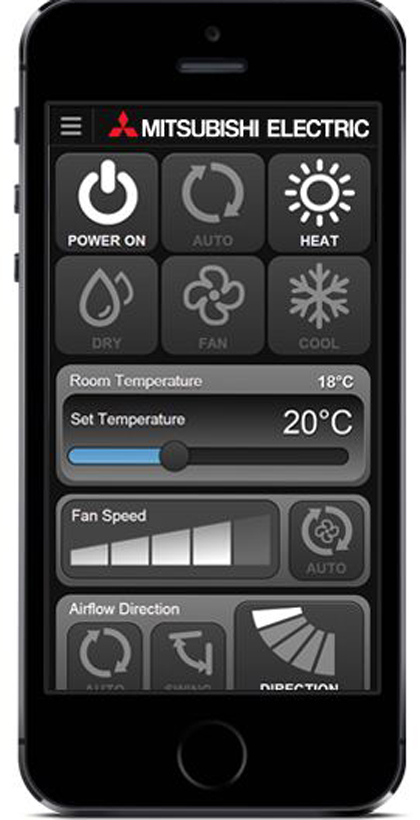 The WiFi Control connects your Mitsubishi Electric High Wall Heat Pump(s) to your smartphone, tablet or online account.