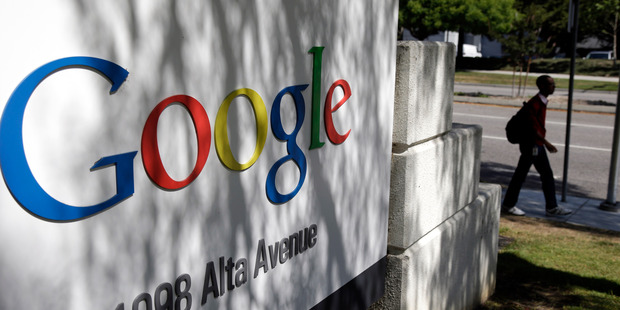 The sheer volume of data generated by both home and business users is driving huge demand for online storage. Companies such as DropBox have arisen from such demand.
Now Google have bolstered their presence in the cloud storage space with Google Drive for Work, an industrial strength version of Google Drive aimed at business users.
According to Google over 190 million people already use Google Drive. Although Google haven't disclosed how many are home and how many are business users, they do mention that large multinationals such as Seagate, HP and Jaguar Land Rover are all Google Drive users.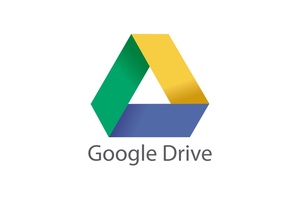 Google Drive for Work includes unlimited storage as well as audit reporting and security controls for US$10, per user, per month. Unlike many existing cloud storage services, Google Drive for Work will work with large files. Google say it will be able to store individual files up to 5TB in size.
Google Drive for Work will be familiar to anyone who has used Google Drive. The big difference is that the new version has advanced file audit reporting and eDiscovery services.
These controls allow users to manage which employees are able to install the Google Drive desktop sync client. The new audit capabilities will allow network administrators to track activity (e.g. moving, deleting or sharing files), bolstering security.
An audit API is being made available for developers. This should mean 3rd party apps that'll play nice with Google Drive for Work are also likely soon.
For those for whom security is a priority, the good news is that Google have added encryption to Google Drive for Work. According to Google, data uploaded to Google Drive is scrambled. Encryption is also used between Google data centers and on Google Drive servers.
Last (but by no means least) Google have also baked MS-Office compatibility into Docs, Sheets and Slides. This means users will be able to open and edit office documents on Google Drive with Android and Chrome browsers. The option will soon be available for iPhone users.
Next story: A billion people now use Android, says Google