Martin Devlin looks ahead to Germany vs France, after Portugal beat Wales 2-0 in the first semifinal of the Euro 2016.
Latest NZH Video
Source: C-SPAN / AP John McCain was among the Republicans to vote against the 'skinny' repeal of the Affordable Care Act.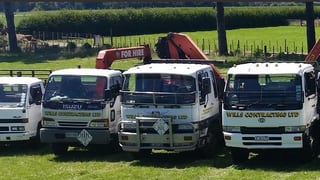 28 Jul, 2017 6:28pm
2 minutes to read
The ad suggested one man's wife would need professional services to lift her breasts.
NZ Herald Focus video
New Zealand video
World video
Entertainment video
Lifestyle video
Business video
Travel video