The most powerful man in American basketball has compared Steven Adams' cult status to that of Dennis Rodman, the most outrageous player in the league's history.
NBA commissioner Adam Silver made the off-the-cuff remark during an interview with Radio Sport Breakfast. And while he backtracked a little, Silver made it clear that the big Kiwi who plays for the Oklahoma City Thunder had become a central character in an increasingly global league.
"He (Adams) is a huge star, and not just in New Zealand but in the United States," said Silver.
"Oklahoma is not a huge town in America but he's become a national star because his team is so good, and he plays with another star in Russell Westbrook.
"I think he's become a special character in the NBA because he has a special swagger. He's a special guy.
"I can see how he has a cult following. He has a special look, and he plays with such energy. I wouldn't want to compare anyone with Dennis Rodman but he has a cult following in the same way Dennis Rodman had. He has that pizzazz.
"That's off the top of my mind, and not necessarily the right comparison, but Steve Adams is so much more than a basketball player and people see that. He enjoys having a big personality which goes along with this game."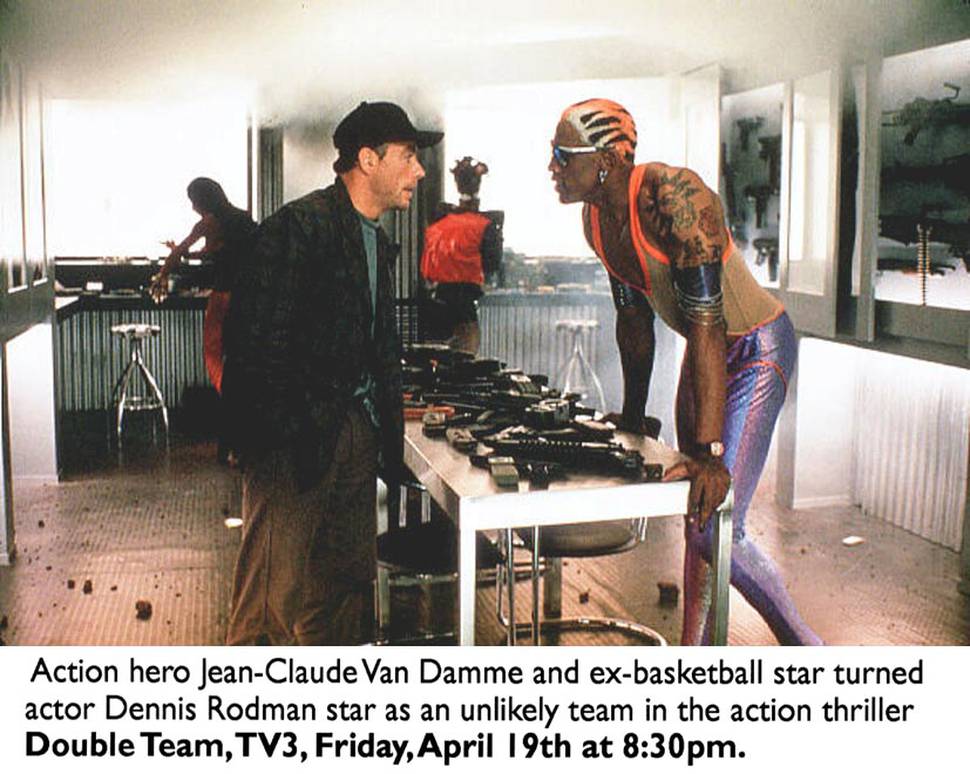 Silver also explained why the NBA encourages players to express views on life if that is in their nature, and not only about America.
Silver said: "The game is very connected to our fans.
"There are no helmets, they wear short pants, sleeveless jerseys, they are very exposed and the fans are right next to them on the floor. Personalities come out, it is part of the game.
"From a league standpoint, we want fans to see they are multi-dimensional people. We want to make sure they work in an environment where they feel safe expressing their points of view.
"And not just political issues in the US...we are very much a global league. The players all learn from each other."
But don't expect to see Adams getting close to New Zealand fans anytime soon by playing a pre-season game for the Thunder downunder.
Silver receives many inquiries about taking NBA games overseas. Regular season games have been played in London and Mexico over the past five years, and China is a constant pre-season venue because it is such a large market.
Greater awareness about the effects of travel - especially when crossing time zones - made overseas matches less likely, Silver said.
Listen to the full interview

"As even business people know, it is difficult to cross many time zones and get a full sleep and perform optimally," he said.
"We have to be very cautious about how much we travel our players. When we travel for international games, it also forces us to condense our season.
"We did some events many years ago in Australia, and interest is picking up in Australia and New Zealand. I don't want to commit now and make a promise we can't deliver on, but we'd love to look at that. But while so much has changed with technology, planes haven't got any faster."
Silver said Kiwi Sean Marks' position as general manger of the NBA's Brooklyn Nets was another reflection of how the league was becoming more global.
"With 25 per cent of our players being born outside the USA, it is inevitable we will have more (international) coaches, GMs and players...increasingly people will see this as a global league."