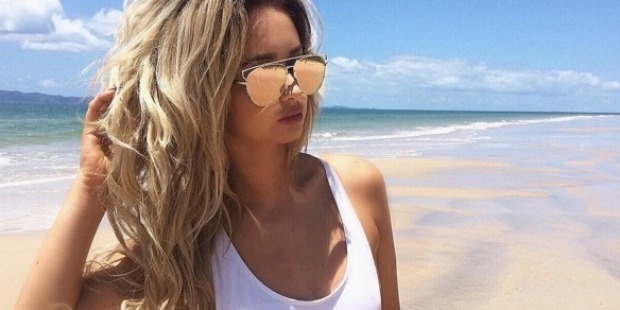 Kiwi footballer Laura Merrin has attracted unwanted attention from British tabloid The Sun, with the paper labelling her the "world's hottest footballer".
Merrin left New Zealand for England in 2014 and currently plays for the Everton Ladies team, based in Liverpool.
And after the 20-year-old caught the eye of the paper, football fans on the Merseyside hit out at the Kiwi.
???? pic.twitter.com/fZ0uU1VGWr

— Laura Merrin (@LauraMerrin) March 20, 2016
The Sun ran an article featuring photos taken from Merrin's social media accounts under the headline: "Move over Cristiano Ronaldo - is Everton Ladies star Laura Merrin the world's hottest footballer?"
The red half of Merseyside immediately expressed their disapproval, having long held a grudge against The Sun for its erroneous reporting of the Hillsborough disaster in 1989. After some fans questioned Merrin on social media, she took to Twitter to respond, including the hashtag 'Justice for the 96', in reference to those who lost their lives.
I never knew anything about the Sun until now, and I never gave them permission to post about me! Im sorry if it's upset anyone!! ???? #JFT96

— Laura Merrin (@LauraMerrin) March 21, 2016
Merrin then gained support from Hillsborough campaigner Charlotte Hennessy, who tweeted: "Hope no1 is givin this girl grief! She probably wasn't even born! Cant control if the scum write about her can she!!"