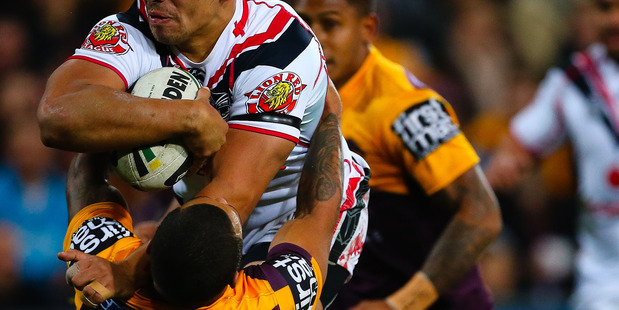 Outgoing Newcastle coach Wayne Bennett has reaffirmed his commitment to the NRL club despite signing a deal to return to Brisbane from next season.
Bennett will join the Broncos as coach for the next three seasons after a deal was confirmed by the Brisbane board on Monday.
However, the 64-year-old says he remains committed to the Knights until the end of this season.
"When I announced I was leaving Newcastle at season's end, I stated I was committed to the club and nothing has changed," Bennett said in a statement released by the Knights yesterday.
Bennett announced earlier this month he would be leaving the Knights at the end of the 2014 campaign, sparking a flurry of rumours about his next job.
St George Illawarra, where Bennett won a premiership in 2010, were seen as early favourites and Gold Coast were mentioned as another destination after their announcement last week of a review of the club's football department.
Bennett said a return to the Broncos, with whom he won six premierships between 1988 and 2008, had only become a reality following recent developments.
"As I was deciding on my future, the Brisbane Broncos weren't in the equation until the board recently contacted me. I never thought I would be presented with the opportunity to return home and I appreciate the confidence the board and owners have shown in me."