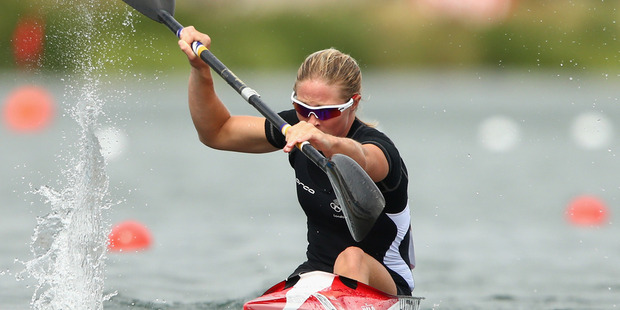 An impressive performance from Teneale Hatton at the Canoe Sprint World Cup in the Czech Republic.
Hatton's won gold in the K1 1000 final by more than five seconds from Australia's Naomi Flood.
Olympic gold medallist Lisa Carrington has won bronze in her less-favoured K1 500 while also qualifying second fastest for the K1 200 final.
Carrington won her heat, but clocked the second fastest time.
The women's K4 500 crew have finished second in their semi-final.
The men's crews have struggled with the K2 200 finishing sixth in their semi-final while the K4 1000 has finished last in its final.
- Radio Sport