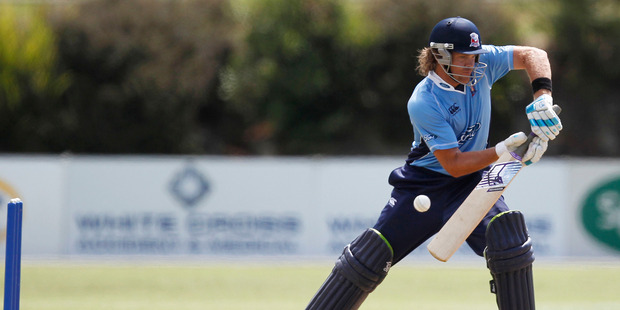 A statement by batsman Lou Vincent confirms he is cooperating with an ICC investigation.
"I wish to let everyone know that I am cooperating with an ongoing ICC Anti-Corruption investigation that has been made public today."

"This investigation is bound by a number of rules and regulations that mean I am unable to make any further public comment."

"I will personally talk to the public when I am able to. In the meantime I cannot comment. Please respect me and my family's privacy until such time."