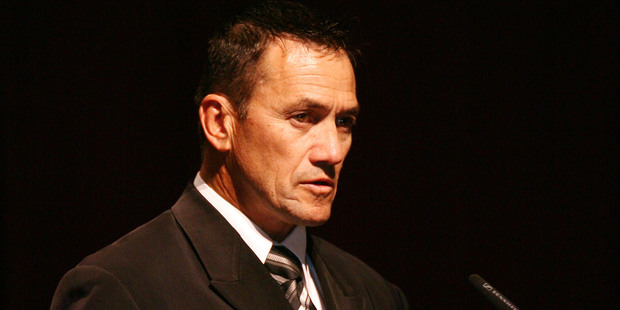 Incoming New Zealand Rugby League president Howie Tamati says his appointment is a step in the right direction for a sport that has a Maori-dominated player base but no Maori administrators at board level.
The appointment of the former Kiwis player, coach and current convener of selectors at Saturday's AGM comes after fellow selector Tawera Nikau hit out at the NZRL over the absence of Maori board members.
Tamati said the lack of Maori at board level was an issue he had raised with chairman Scott Carter.
"Scott understood clearly where I was coming from. The base that we have in the game is predominantly Maori around the country and in the countryside. They're the backbone of the game. There needs to be a reflection of that around the board table."
The president's role is largely ceremonial, but Tamati expected to have an input on governance issues.
"I don't have a vote but if they want my opinion I'll give it," he said.
A district councillor and chief executive of Sport Taranaki, Tamati said the lack of Maori at board level was not limited to sports governance.
"You should try local government. I'm on the New Plymouth District Council and that is the same. It's not just sport or rugby league. It's everywhere you go, there is a limited number of women and a limited number of Maori. You've just got to keep chipping away.
"You just know that you are living in a world where the majority of voters are Pakeha and they are the ones who put you in there. If you win the respect and confidence of those people then things will start to happen, but it is not an easy task."
He said he had spoken to Nikau, who had agreed to stand for representation at district board level. "We had a long discussion about it. He's passionate about the game and wants to help."
Carter described Tamati as a "natural statesman of the game".
"He brings a huge amount of mana to the position," Carter said.
Tamati replaces retired judge and former NZRL chair Trevor Maxwell.