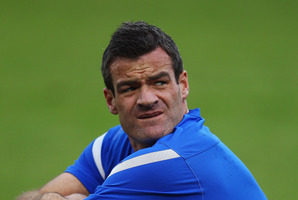 A return to the MLS for former DC United defender Ryan Nelsen, but this time as a coach of Toronto FC.
The former All Whites captain has his first match as coach this afternoon in Vancouver.
Nelsen says the league has changed a lot since he last played in North America in 2005.
"It's better in every single facet to tell you the truth since I was there. All in good ways and it's exciting to be here, exciting to be in stadiums like this."
Kick off is at 12:30pm.