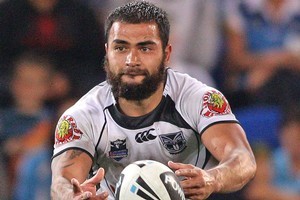 While more New Zealanders are interested in the ITM Cup than in the NRL or A-League, a new poll released by UMR Research shows big regional variations.
The poll asked New Zealanders to choose whether they were most interested in the ITM Cup rugby, the NRL rugby league or in the A-League soccer.
Amongst New Zealanders as a whole, 41% chose the ITM Cup, while 22% chose the NRL and 16% the A-League.
In Auckland, however, the NRL leads the ITM Cup by 33% to 26%, with the A-League on 17%.
In Wellington, 31% prefer the A-League and the Wellington Phoenix, while 40% choose the ITM Cup and only 10% prefer the NRL.
- NEWSTALK ZB