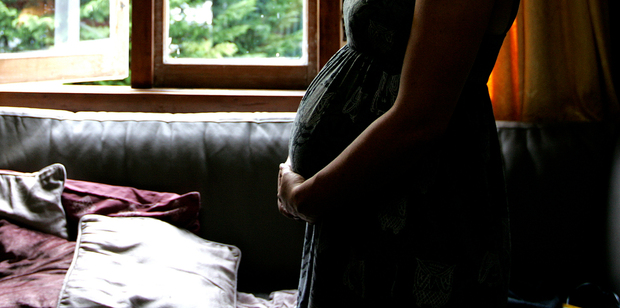 A Wairarapa home contaminated by a P lab may have caused a woman to lose her baby, Masterton District Court was told.
Jason David Gibbons, 29, appeared for sentencing having pleaded guilty to drink-driving.
Prosecuting sergeant Jodie Lawrence told the court on October 12, just before 12am, Gibbons was driving on Te Ore Ore Rd, Masterton.
He was stopped by police and a breath test gave a result of 553mcg of alcohol per litre of breath.
Defence lawyer Louise Elder said his partner's miscarriage, on that day, had prompted Gibbons to drink and go looking for the previous occupants of his house.
"The defendant and his partner had, that day, had a stillbirth, his partner was full term pregnant and had lost the baby that day.
"It seems the house they were living in was contaminated by meth and it may have contributed to that.
"When that happened Mr Gibbons reacted with some anger to the previous people that had lived there and had a few drinks and decided to go out looking for the previous people.
"He didn't manage to achieve that thankfully."
Ms Elder said the level of alcohol was not "worryingly high".
Judge Peter Hobbs said Gibbons had been prompted by tragedy to drink and make the decision to drive.
"There is no suggestion that you have ongoing problems with alcohol and driving."
He sentenced Gibbons to 50 hours' community work and disqualified him from driving for eight months.
For more articles from this region, go to Wairarapa Times-Age