Philip Seymour Hoffman has been found dead in his Greenwich Village apartment with what law enforcement officials said was a syringe in his arm. He was 46.
Glassine envelopes containing what was believed to be heroin were also found with Hoffman, the officials said. Those items are being tested.
The law enforcement officials, who spoke on condition of anonymity because they were not authorised to speak about evidence found at the scene, said the cause of death was believed to be a drug overdose.
Read more: Tributes flow for Philip Seymour Hoffman
Hoffman - no matinee-idol figure with his tubby, lumpy build and limp blond hair - made his career mostly as a character actor, and was one of the most prolific in the business.
He won the Oscar for best actor in 2006 for his portrayal of writer Truman Capote in Capote and created a gallery of other vivid characters, many of them slovenly and slightly dissipated comic figures.
The stage-trained actor's rumpled naturalism made him one of the most admired performers of his generation. He was nominated for Academy Awards four times in all.
Hoffman spoke candidly over the years about past struggles with drug addiction. After 23 years sober, he admitted in interviews last year to falling off the wagon and developing a heroin problem that led to a stint at a rehabilitation facility.
Five of Philip Seymour Hoffman's best roles
Tributes poured in from Hollywood figures.
"One of the greatest actors of a generation and a sweet, funny & humble man," actor Ricky Gervais tweeted. Director Spike Lee said on Twitter: "Damn, We Lost Another Great Artist."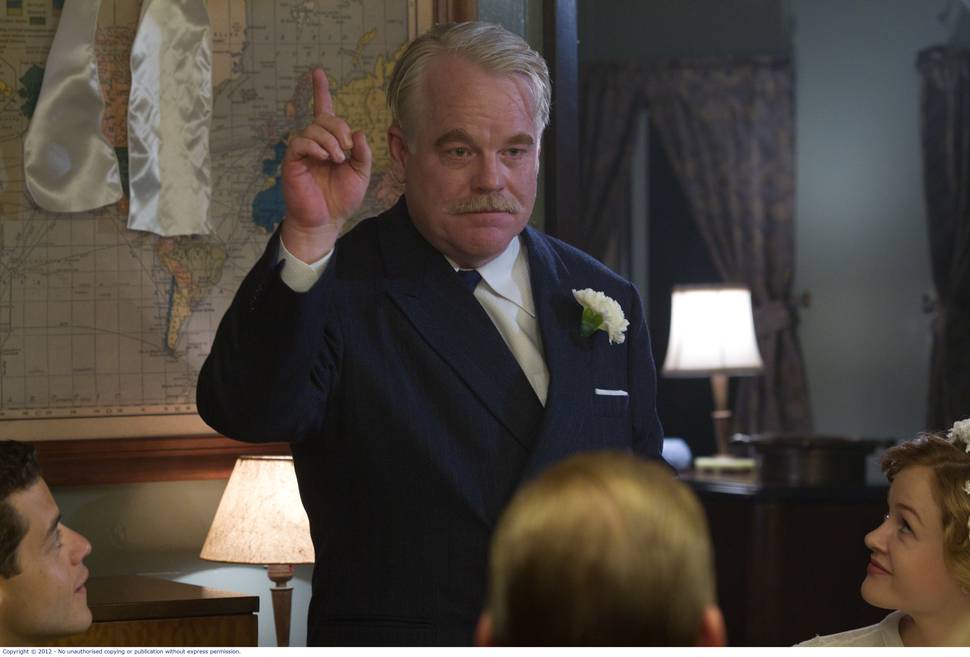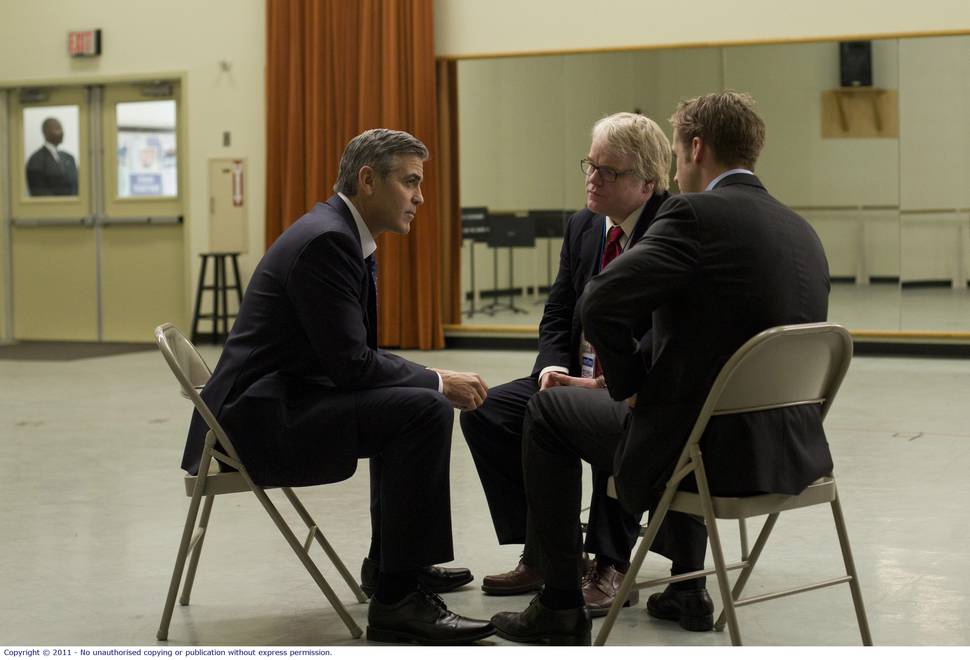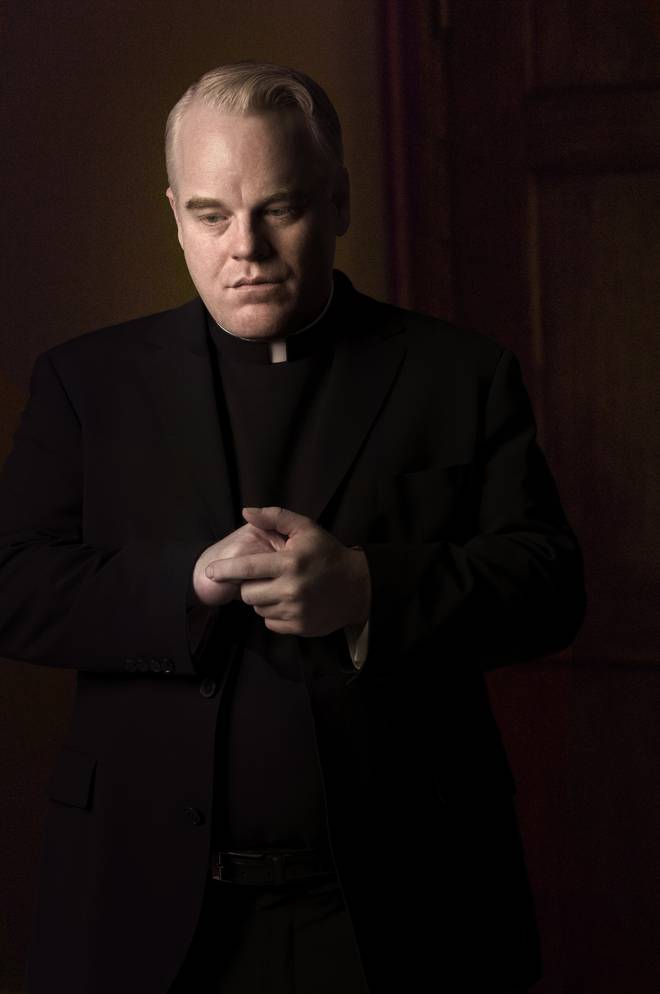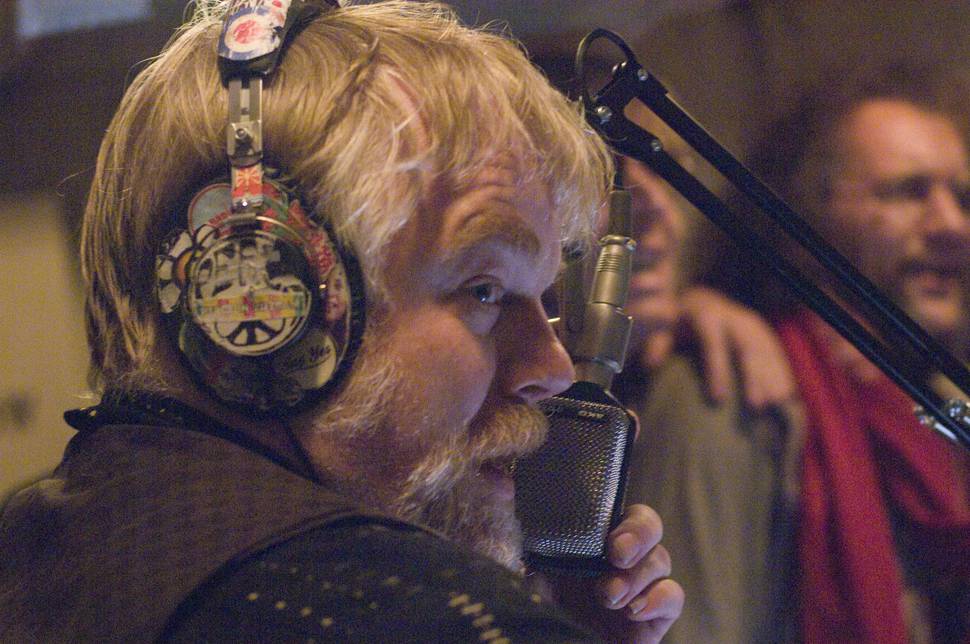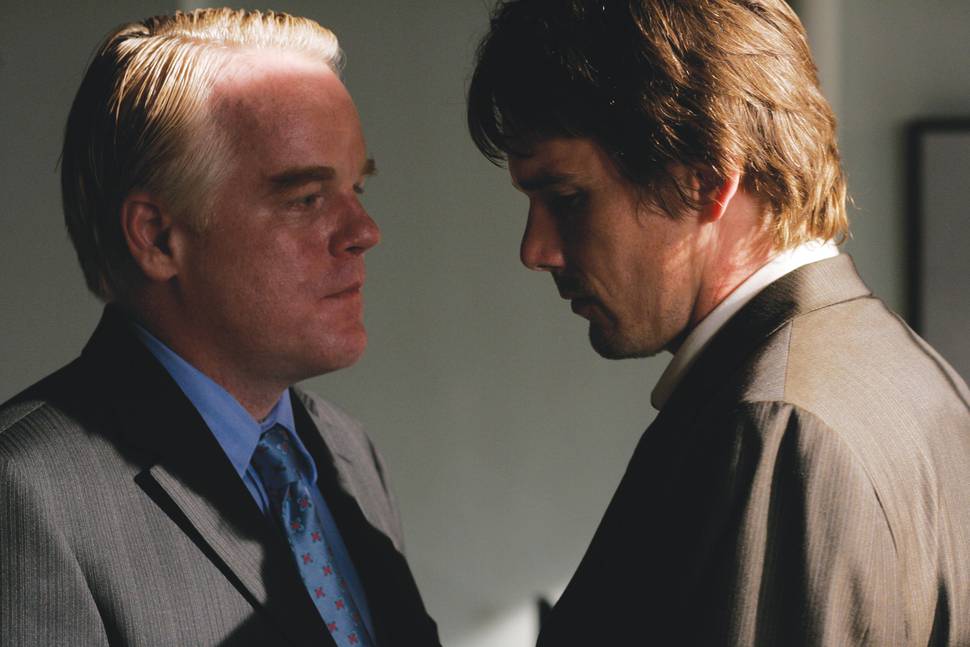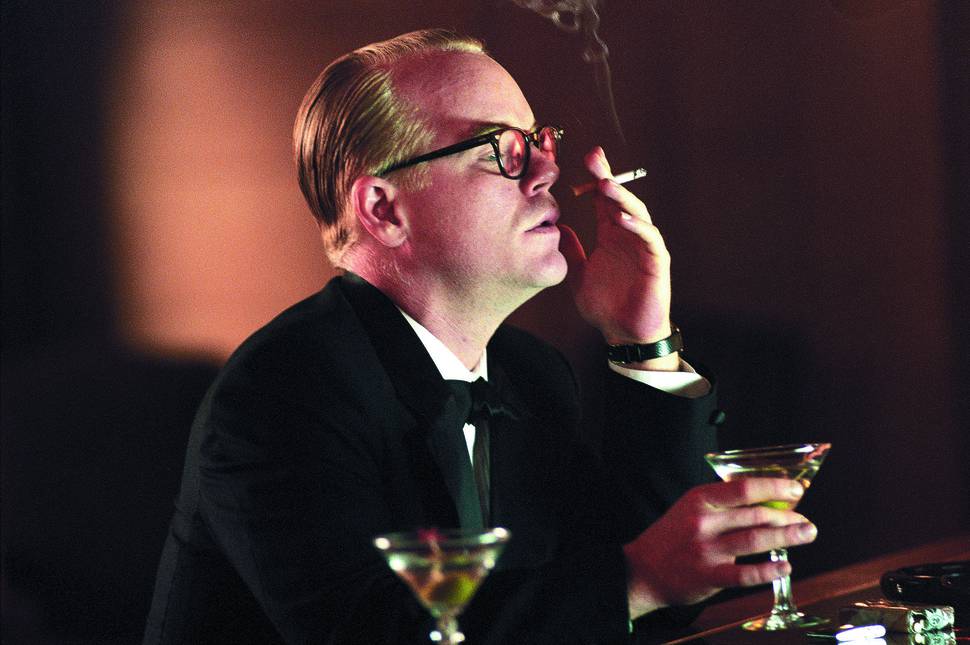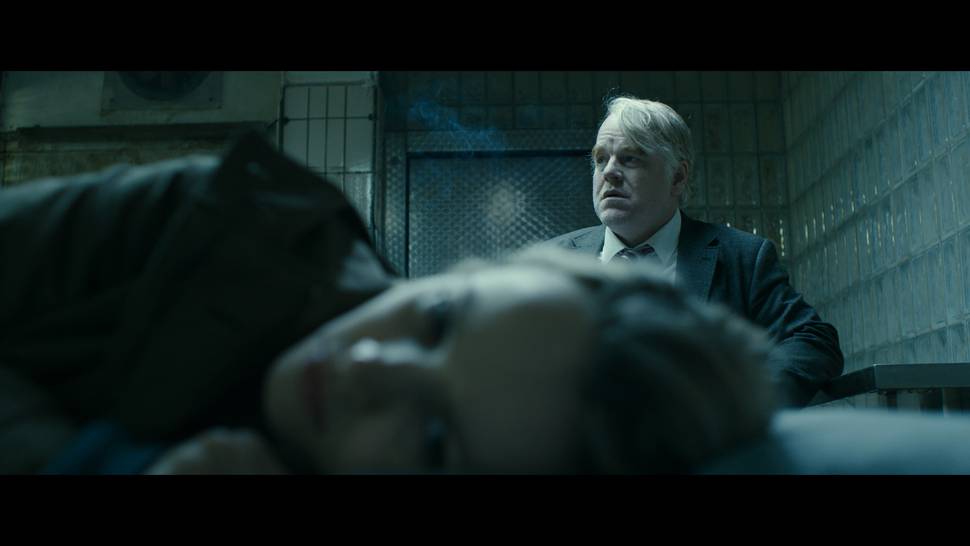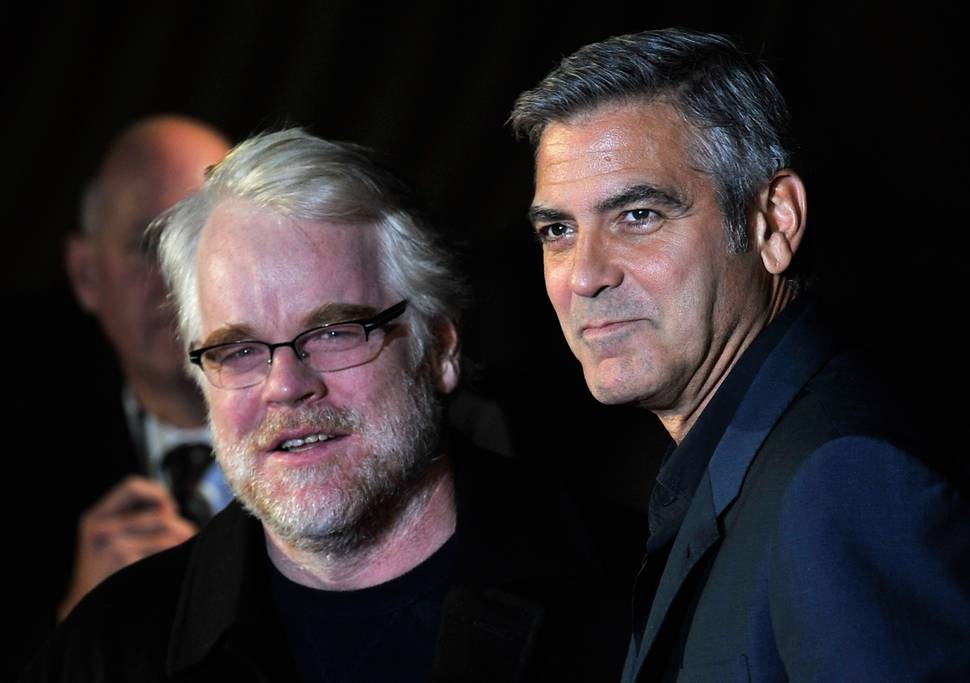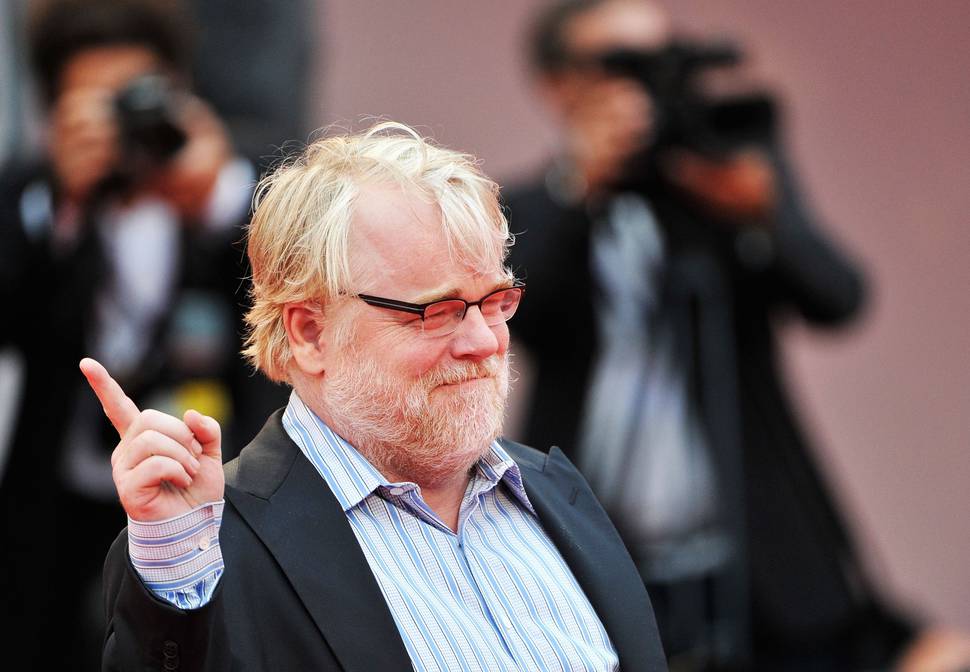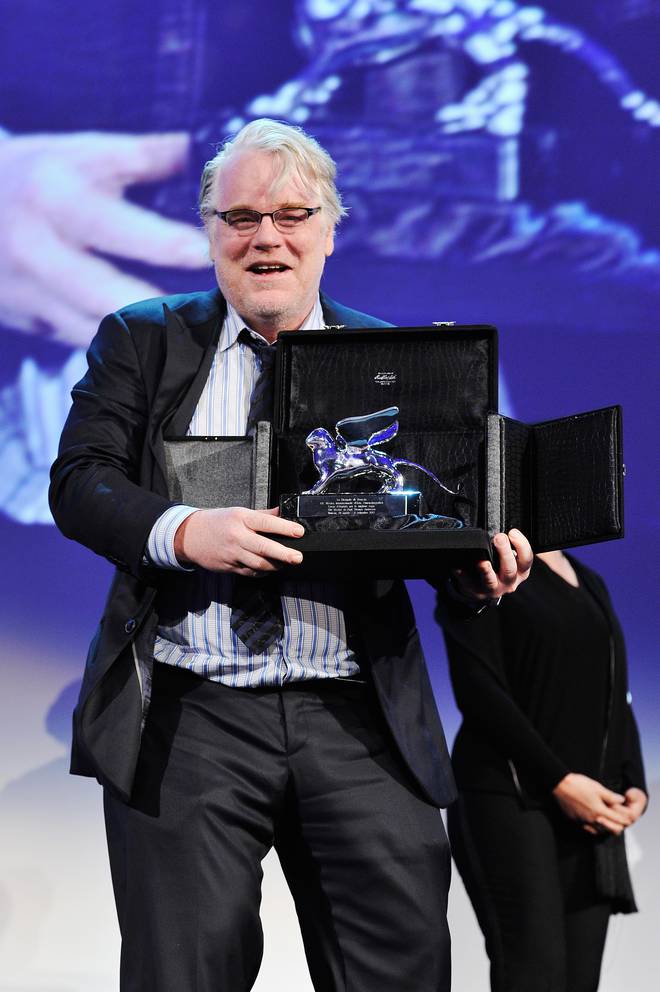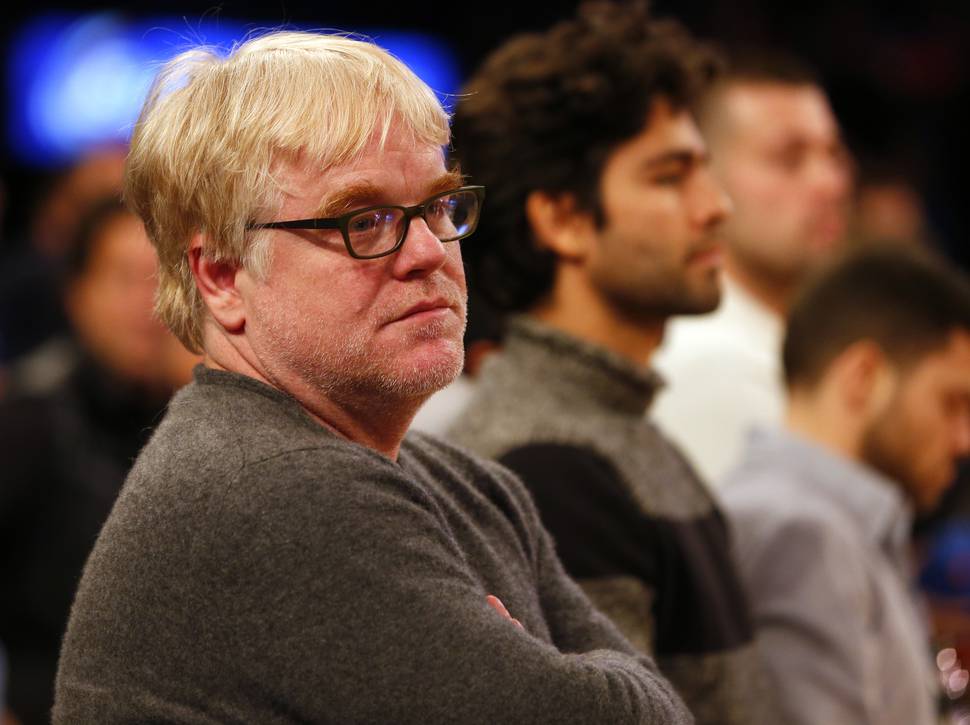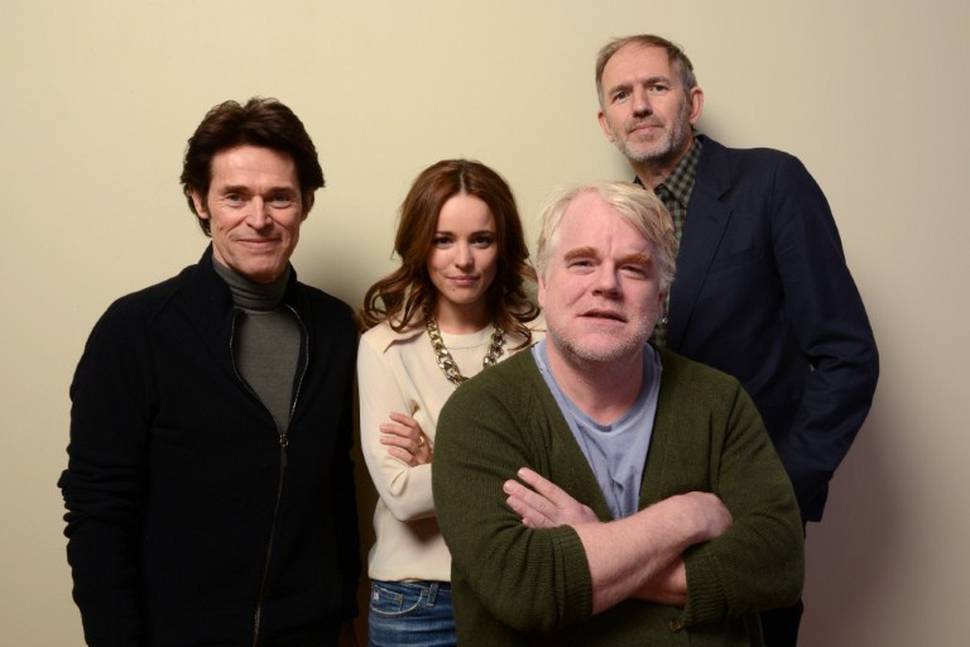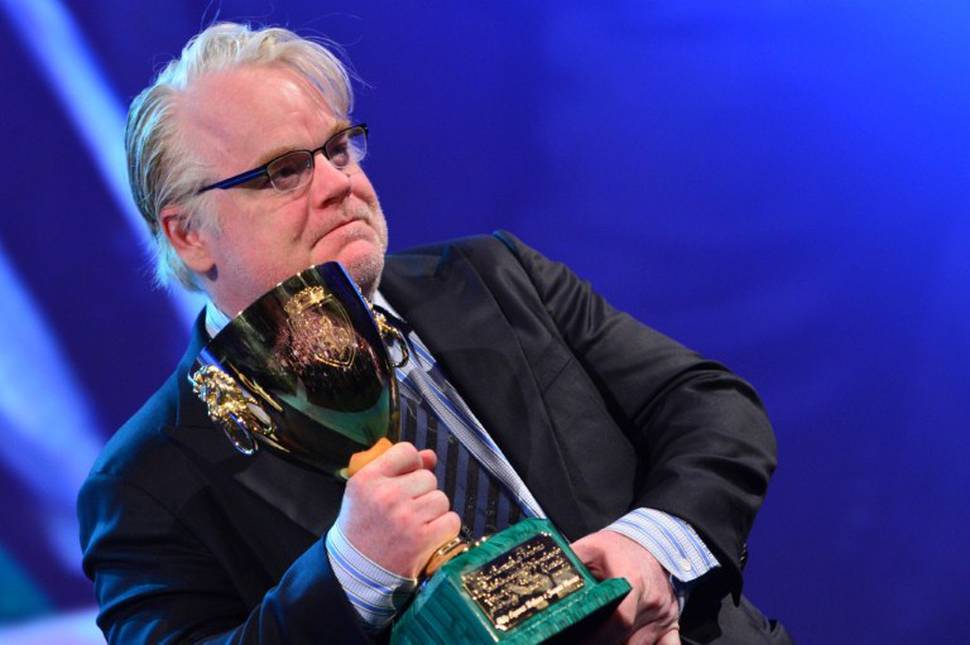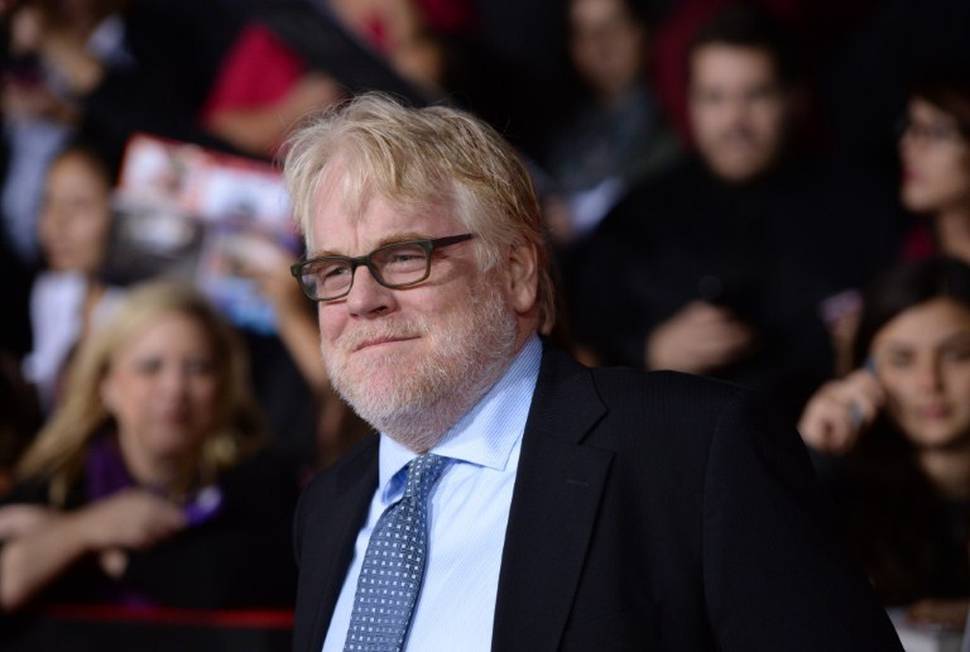 And Kevin Costner said: "Philip was a very important actor and really takes his place among the real great actors. It's a shame. Who knows what he would have been able to do? But we're left with the legacy of the work he's done and it all speaks for itself."
"No words for this. He was too great and we're too shattered," said Mike Nichols, who directed Hoffman in Charlie Wilson's War and Death of a Salesman.
The law enforcement officials said Hoffman's body was discovered in a bathroom at his Greenwich Village apartment by a friend - who made the 911 call - and his assistant.
A police crime-scene van was parked out front, and technicians carrying brown paper bags went in and out. Police kept a growing crowd of onlookers back. A single red daisy had been placed in front of the lobby door.
Hoffman's family called the news of his death "tragic and sudden.
"We are devastated by the loss of our beloved Phil and appreciate the outpouring of love and support we have received from everyone," Hoffman's family said in a statement.
The Huffington Post reported Hoffman sought help for heroin addiction, including a stint in rehab, in May last year.
Hoffman, 46, was most recently seen in the Hunger Games sequel Catching Fire, and was reportedly filming part four, The Hunger Games: Mockingjay - Part 2, at the time of his death.
He has also appeared in Magnolia, Mission: Impossible III, Boogie Nights, The Boat that Rocked, The Master and Moneyball.
Just a month ago, Hoffman was the victim of a death hoax.
Hoffman had struggled with substance abuse in his early career, and first went to rehab after graduating from New York University in 1989.
Speaking about his struggle he told The Guardian newspaper in 2011: "It was pretty bad, you know what I mean. And I know, deep down, I still look at the idea of drinking with the same ferocity that I did back then. It's still pretty tangible.
"I don't know, I was young, I drank too much, you know, so I stopped. It's not really complicated. I had no interest in drinking in moderation. And I still don't. Just because all that time's passed doesn't mean maybe it was just a phase.
"That's you know, that's who I am."
Check out the first full trailer for Paul Thomas Anderson's controversial new film The Master, starring Joaquin Phoenix and Phillip Seymour Hoffman and due for release later this year.
PHILIP SEYMOUR HOFFMAN: LIFE AND TIMES
In one of his earliest roles, he played a spoiled prep school student in Scent of a Woman in 1992. One of his breakthrough roles came as a gay member of a porno film crew in Boogie Nights, one of several movies directed by Paul Thomas Anderson that he would eventually appear in.
He often played comic, slightly off-kilter characters in movies like Along Came Polly, The Big Lebowski and Almost Famous.
More recently, he was Plutarch Heavensbee in The Hunger Games: Catching Fire and was reprising that role in the two-part sequel, The Hunger Games: Mockingjay, which is in the works. And in Moneyball, he played Art Howe, the grumpy manager of the Oakland Athletics who resisted new thinking about baseball talent.
Just weeks ago, Showtime announced Hoffman would star in Happyish, a new comedy series about a middle-aged man's pursuit of happiness.
In The Master, he was nominated for the 2013 Academy Award for best supporting actor for his role as the charismatic leader of a religious movement. The film, partly inspired by the life of Scientology founder L Ron Hubbard, reunited the actor with Anderson.
He also received a 2009 supporting nomination for Doubt, as a priest who comes under suspicion because of his relationship with a boy, and a best supporting actor nomination for Charlie Wilson's War, as a CIA officer.
Born in 1967 in Fairport, NY, Hoffman was interested in acting from an early age, mesmerized at 12 by a local production of Arthur Miller's All My Sons. He studied theater as a teenager with the New York State Summer School of the Arts and the Circle in the Square Theatre. He then majored in drama at New York University.
In his Oscar acceptance speech for Capote, he thanked his mother for raising him and and his three siblings alone, and for taking him to his first play. Hoffman's parents divorced when he was 9.
With a versatility and discipline more common among British performers than Americans, he could seemingly take on any role, large or small, loathsome or sympathetic.
On Broadway, he took on ambitious roles like Willy Loman in Death of a Salesman, Jamie in Long Day's Journey Into Night and both leads in True West. All three performances were Tony nominated.
His 2012 performance in Death of a Salesman was praised as "heartbreaking" by AP theatre critic Mark Kennedy.
"Hoffman is only 44, but he nevertheless sags in his brokenness like a man closer to retirement age, lugging about his sample cases filled with his self-denial and disillusionment," Kennedy wrote.
"His fraying connection to reality is pronounced in this production, with Hoffman quick to anger and a hard edge emerging from his babbling."
Two films starring Hoffman premiered last month at the Sundance Film Festival: the espionage thriller A Most Wanted Man, directed by Anton Corbijn, and God's Pocket, the directorial debut of John Slattery.
Hoffman is survived by his partner of 15 years, Mimi O'Donnell, and their three children.
- AP, Bang! Showbiz and nzherald.co.nz