Howard "Slim" Holmes momentarily stood in terrified wonder at the sight of thousands of Nazi paratroopers dropping out of the sky.
But the Gisborne tailor soon snapped out of it, grabbed his rifle, and started picking them off.
The Battle of Crete, one of the most dramatic conflicts of World War II, had begun on May 20, 1941. The Kiwis fought ferociously, even charging with fixed bayonets, in defence of the tactically crucial Mediterranean base.
But despite the tales of bravery - including legendary Kiwi soldier Captain Charles Upham winning his first Victoria Cross for storming German machinegun nests armed only with a pistol and sackful of hand grenades - the top brass failed their troops.
Now, 75 years on, Howard's grandson Hayden Holmes, a 22-year-old armoured combat specialist with the Queen Alexandra's Mounted Rifles, has toured the Crete battlefields and heard how New Zealand lost a chance to inflict a humiliating defeat on the Nazis and turn the tide of the war.
Leading military historians have told the Herald the Creforce commander, the much-loved Major-General Bernard Freyberg, dropped the ball when the Germans attacked.
Despite lacking tanks and artillery, the Allies knew of the invasion plans after intercepting Germany's secret wartime communications codes with their Enigma cipher machines.
"He had all the cards. What commander in history has ever had such good information?" said military historian Dr Ian McGibbon.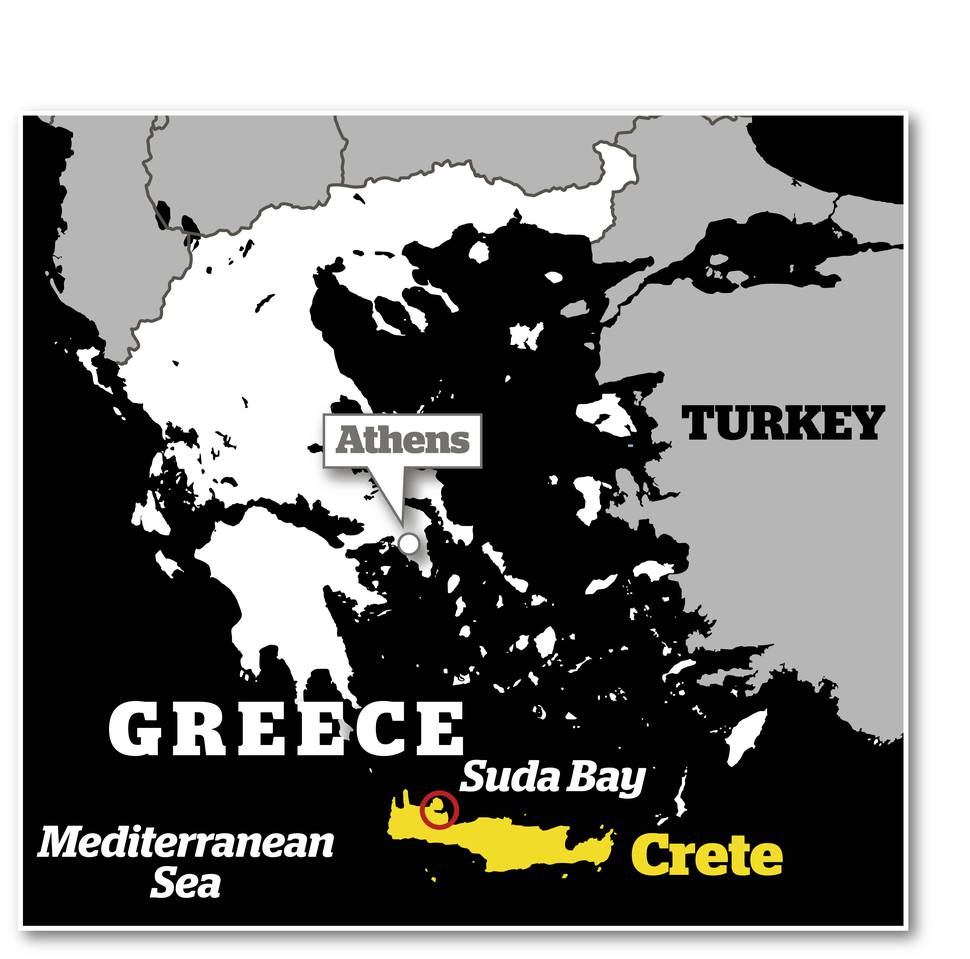 Although the Kiwis' commanders were stretched, he ordered them to defend three airfields - at Maleme, Retimo and Heraklion - and the port at Souda Bay.
When the assault came, Howard and his mates were having breakfast, he told his grandson decades later.
"He was cooking up a feed when he saw thousands of wee black dots dropping out of the sky," said Hayden.
"He picked up his rifle and said it was like a turkey shoot. He aimed at the black dots, there would be a little twitch, and they would drop down dead." German losses were severe.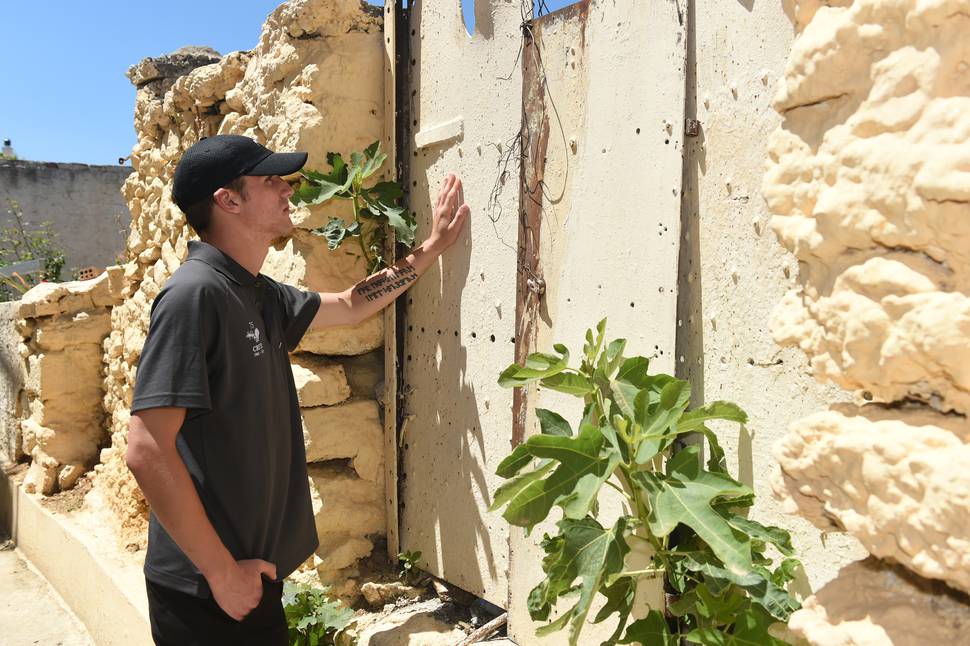 More than 6000 were killed or wounded at Crete. After that bloody first day of action, Nazi commanders thought they were doomed to defeat.
But oddly Lieutenant-Colonel Leslie Andrew, VC, ordered his troops off the hill above Maleme airfield.
The Germans couldn't believe their luck and the next day began landing more troops and artillery.
In that key moment, "we blew a great opportunity", war historian and author Glyn Harper believes. Freyberg later apologised for the defeat, saying it wasn't the troops' fault.
After retreating from Maleme, the Kiwis, including Howard, who zig-zagged between his platoon and company headquarters as a runner, were forced back to the village of Galatas.
On May 27, with the Allies in full retreat, Howard found himself crouched behind a wall. He heard screaming and saw the 28th Maori Battalion with fixed bayonets charging crack German troops on a dirt road, 42nd Street, near Souda Bay.
"He quickly affixed his bayonet and started screaming and running with them," Hayden said.
The famous rearguard charge has gone down in New Zealand military history, with the 28th Battalion claiming more than 80 German kills for the loss of just four men.
Thousands were evacuated but Howard gave himself up after the Germans threatened to kill civilians.
Just weeks before Howard died in 2014, aged 96, he asked his grandson to join him in Crete for the 75th anniversary commemorations.
After his death, Hayden was determined to make the pilgrimage and pay homage to his "Poppa".
"Growing up and hearing his stories, he was Superman to me. To stand here this week, where he fought all those years ago, is very emotional."